Anchor Windlass Monitoring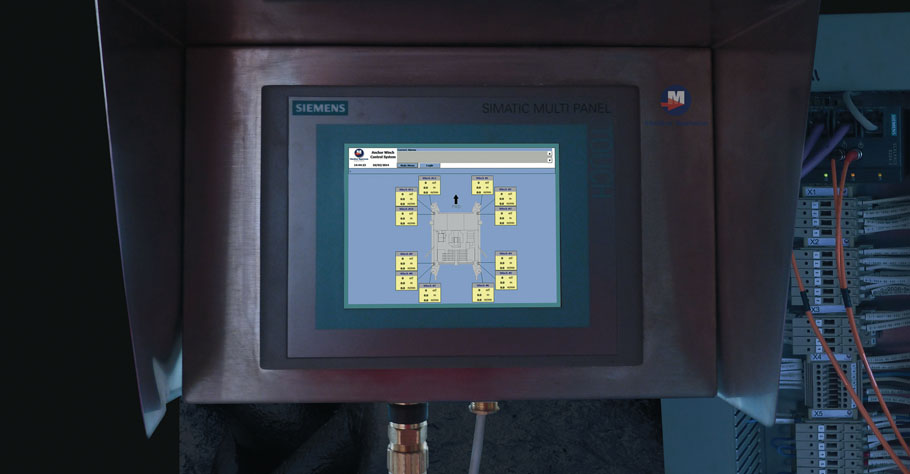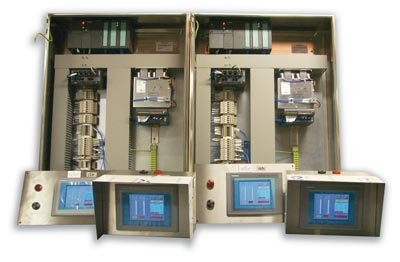 Monitor Systems computerised Anchor Windlass Monitoring System (AWS M2000) facilitates and adds real value to operator control.
Using a uniquely simplified menu structure, the system provides increased accuracy and totally reliable measurement of anchor winch parameters with both central control room and local windlass monitoring displays. Speed and distance are measured through proximity sensors whilst tension is determined by sub-sea rated load cells or pins. Using stainless steel wall mounted cabinets, data is gathered using PLC DAQ, Profibus DP or fibre optic high-speed networks and shown in graphical and tabular formats.
System Details:
Control Room Monitoring
Localised Windlass Monitoring
Construction
Installation
Reporting Critical Data