Platforms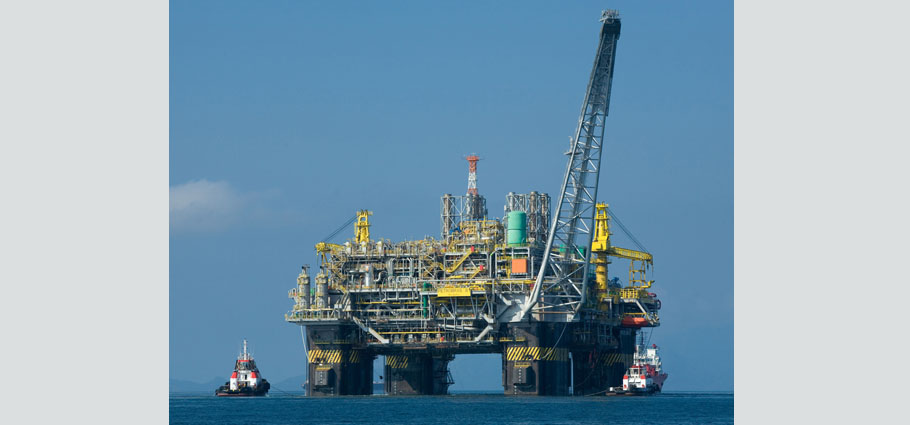 Monitor Systems Engineering supply reverse osmosis watermakers and design/manufacture safety-critical instrumentation and monitoring systems for offshore drilling platforms.
Recognised Supplier: Monitor Systems Engineering has become a recognised supplier of reverse osmosis watermakers for offshore drilling platforms in the North Sea and throughout the world.
Monitor Systems are proud to be the exclusive European distribution partner for C'Treat Watermakers. Established in 1980, C'Treat provide innovative design and evolutionary development through field testing and combining the latest proven technology and advances in reverse osmosis. Monitor Systems can supply the most simple, reliable and economical low cost of ownership (Reverse Osmosis Watermakers) to offshore drilling platform operators and owners. As a combined strength, Monitor Systems have factory trained engineers that install, service and commission reverse osmosis desalination watermakers 24/7/365.
Monitor Systems have also built a reputation for providing high quality bespoke and regular engineering solutions (instrumentation and monitoring) for many offshore drilling platforms.
General: An oil drilling platform, offshore platform, or oil rig is a large structure with facilities to drill wells, to extract and process oil and natural gas, and to temporarily store product until it can be brought to shore for refining and marketing. In many cases, the drilling platform contains facilities to house the workforce as well.
Depending on the circumstances, the oil drilling platform may be fixed to the ocean floor, may consist of an artificial island, or may float. Remote subsea wells may also be connected to a platform by flow lines and by umbilical connections. These subsea solutions may consist of one or more subsea wells, or of one or more manifold centres for multiple wells.
A typical oil production drilling platform is self-sufficient in energy and water needs, housing electrical generation, water desalinators and all of the equipment necessary to process oil and gas such that it can be either delivered directly onshore by pipeline or to a floating platform or tanker loading facility, or both. Elements in the oil/gas production process include wellhead, production manifold, production separator, glycol process to dry gas, gas compressors, water injection pumps, oil/gas export metering and main oil line pumps.