CCTV Systems
Customizable CCTV Solutions for Drilling Rigs and Marine Vessels
Monitor Systems Engineering offers reliable and effective CCTV solutions designed to keep your drilling or marine vessel operations running smoothly and safely. Our customizable camera systems are suitable for both safe and hazardous areas, and can be tailored to meet your specific needs.
Customizable Camera Systems
We understand that drilling and marine vessels present unique operating environments where cameras can be subjected to harsh conditions, explosive atmospheres, and high vibration. That is why our rugged CCTV systems are highly customizable.
We can provide new system solutions as well as full and partial upgrades to existing analog CCTV systems. Utilizing hybrid digital-analog racks, we can provide new IP CCTV based systems while retaining and integrating existing analog units into the new server configuration, making the initial upgrade more cost-efficient while allowing for future new IP-based camera to be seamlessly integrated. Monitor Systems works with a variety of CCTV camera manufacturers to provide you with the best possible solution.
We offer a range of camera types suitable for various applications, including monitoring of drilling operations, deck operations, and accommodation areas. Our systems can be designed to meet your specific needs, and are scalable from single camera systems to full asset coverage.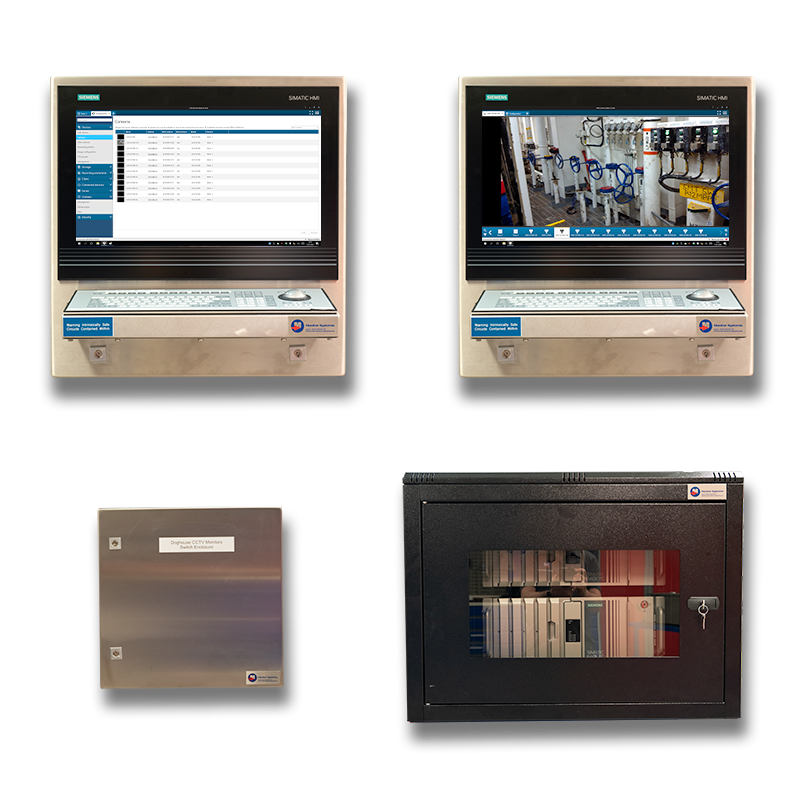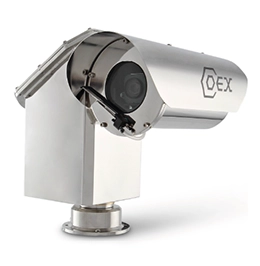 Flexible Control Options
Our CCTV systems can be interacted with via touch screen, keyboard and mouse, or joystick, giving you complete control over your system. We offer safe and hazardous area clients for live view and remote playback, allowing you to monitor your operations in real-time or review footage as needed.
Our server racks are configured to suit your storage and access needs.
Expertise in the Industry
At Monitor Systems Engineering, we have years of experience providing top-quality CCTV solutions for both offshore and onshore environments, from accommodation barges to drilling and marine vessels to land rigs.
Contact Us Today
If you're looking for CCTV systems or CCTV upgrades for your drilling vessels or marine vessels, contact Monitor Systems Engineering today.
As a leader in the industry, Monitor Systems expertise can help you keep your drilling or marine vessel operations running smoothly and safely.
<
click here
to go back to Monitor Systems Engineering Homepage