Engineering Solutions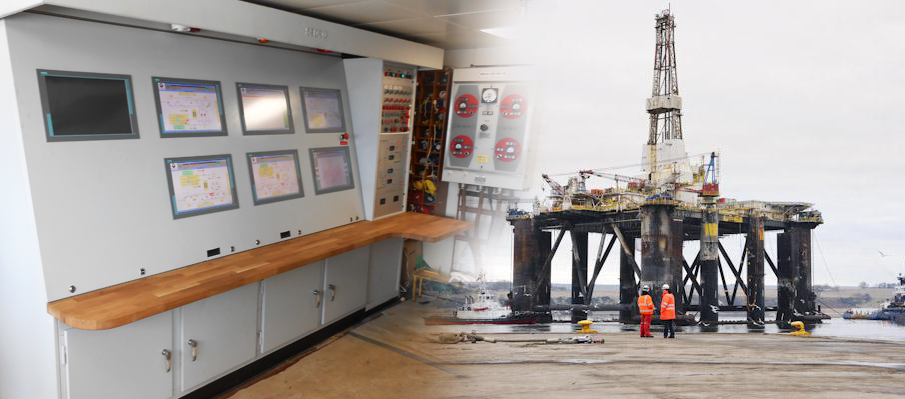 Since its launch in 1997, Monitor Systems Scotland Limited has become a recognised specialist in the field of electrical instrumentation and monitoring systems. The company has built a significant reputation providing high quality customised and regular solutions for safe and hazardous working areas in the global oil and gas sector.
Held in high regard for complex problem solving and the ability to provide reliable and workable monitoring and measurement solutions, the extensive industry experience, innovation and commitment of our technical and engineering teams has been fundamental to the company's success and positioned Monitor Systems as the preferred vendor to an increasing number of leading drilling companies.

The company has a strong commitment to client service encouraging good communications through direct access to our engineers throughout client projects.
Monitor System's range of capabilities includes site surveys and analysis, system design, manufacture, installation and commissioning.
Significant areas of applications experience and expertise include RPD, Bulk Tank Control, Tank Gauging, Ballast Control, Machinery Alarm and Anchor Winch Monitoring Systems as well as a wide range of other disciplines.