Fire Damper Monitoring Systems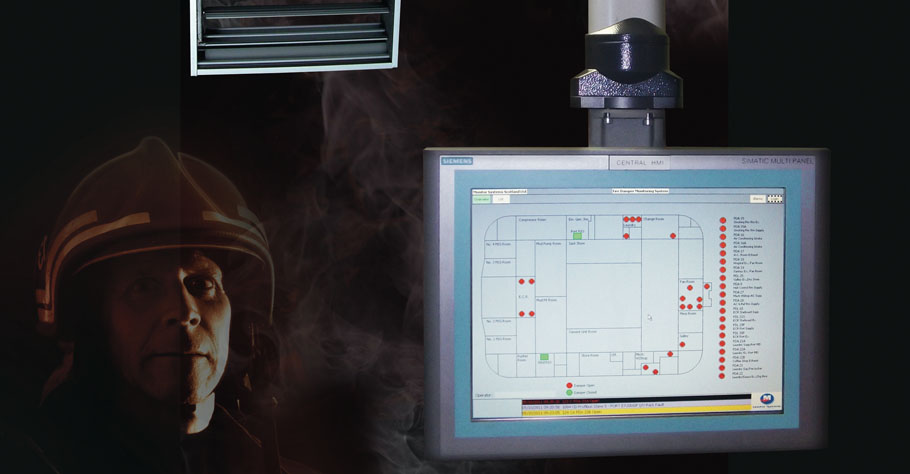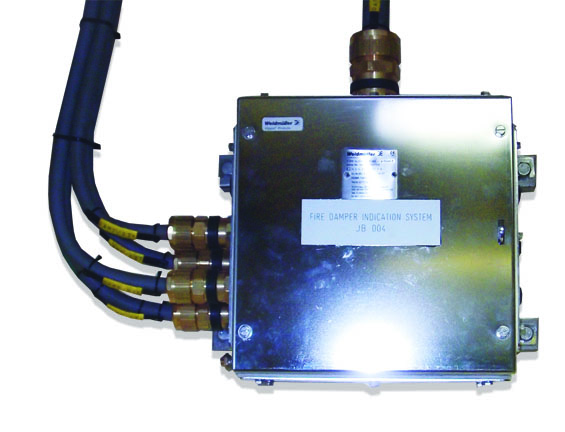 The monitoring of Fire Damper Status is essential for operators in preventing fires and gases from spreading and is particularly important in the protection of safe refuge areas during emergencies. The status of fire dampers can prove critical in the planning of emergency escape routes.
Our Fire Damper Monitoring System provides accurate, continuous real time monitoring of the status of all critical fire dampers. Key information is clearly displayed on our HMIs located in Control Rooms and Safe Refuge areas. Fire Damper information can be recorded for analysis or training purposes.
System Details:
Benefits