Ballast Control and Tank Gauging Systems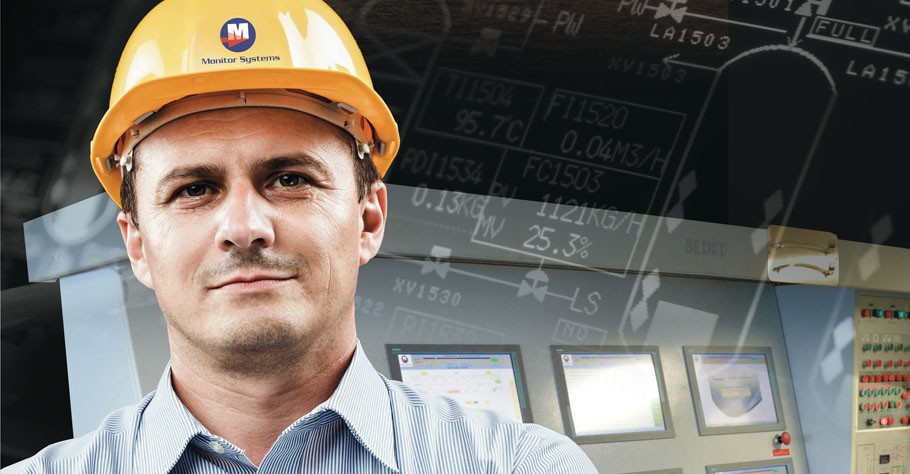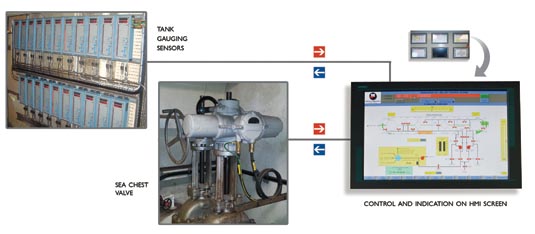 Monitor System's Ballast Control and Tank Gauging System enables marine vessel operators to use reliable informative data to critically and safely manage the ballast and trim of a vessel according to operational needs, deck loading and sea conditions.
The operating control and data management system is driven by a Siemens S7400H Series Redundant PLC and ET200M distributed I/O controlling valves, pumps and monitoring tanks holding ballast; diesel oil; potable water; drill water; salt water; contaminated drain, bilge and other fluids. Ballast control functions are presented graphically to the operator providing an easy interface between operator and equipment. Tank levels are shown both graphically and numerically, whilst audio-visual alarms are displayed in an alarm banner shown on selected screens and a separate alarm page.
This high availability system is powered by an uninterruptible supply (UPS) fed by both mains and emergency power. It also has sufficient battery capacity to run the system for 30 minutes without any power input.
The system can be supplied in its entirety or installed to utilise client's existing valves, actuators and tank sensing installations.
System Details:
General
Proven Hardware and Software
System Integration
Control and Reporting Features