Brace and Leg Leak Detection System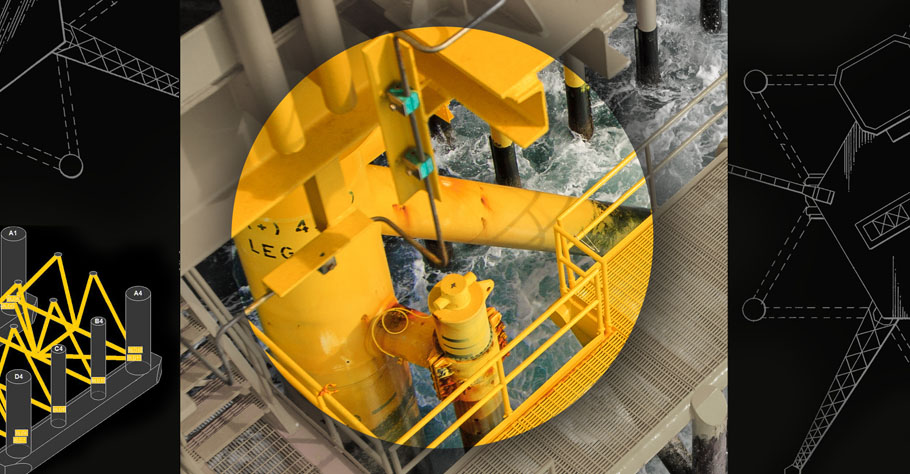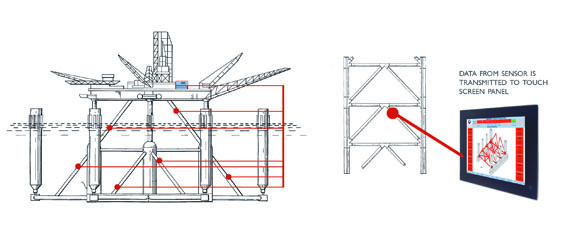 Our Brace and Leg Leak, Void Detection System System offers a continuous automatic monitoring of a vessel's watertight integrity. High level redundancy along with SIL approved sensors combine to ensure a highly effective and reliable system. Leak Detection Sensors can be easily retro fitted into Braces, Bilge Pots or Void Spaces to monitor for complete vessel watertight integrity. Leak detection sensors provide both continuous fault monitoring and a remote test facility to produce an extremely effective detection system, eliminating the need to enter remote inaccessible void spaces for maintenance and testing. Monitor Systems Brace and Void Leak Detection System can be easily integrated with our Bilge Control System to offer increased functionality.
The panel unit provides easy front access for maintenance purposes and is specifically designed to enable straightforward integration into old or new pneumatic / hydraulic interfaces. The BOP Control System is custom designed to suit all individual requirements.
System Details:
Benefits