Technical Support
With nearly two decades of oil & gas, marine industry engineering experience, Monitor Systems command a proven level of knowledge that enables us to offer technical support to drilling rig, support vessel and FPSO operators and owners. Our technical support is provided as standard on all client projects and optionally as a 'stand-alone' package, supporting companies and organisations that need a professional and industry experienced technical support / problem solving capability.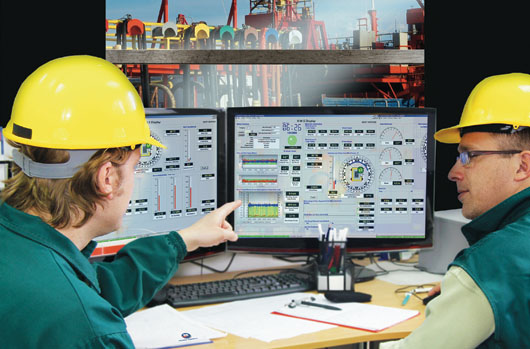 Monitor Systems can integrate with your staff, engineers, operators or third parties to provide a seamless and efficient 'in-house' technical capability for your company. This service can be provided on location by our engineers or remotely from our Aberdeen HQ.
Our technical support service is built into your company in many ways and can be tailored to your individual requirements. Monitor Systems also provide rig systems survey and monitoring / instrumentation design, manufacture, installation, test and certification.