Product Supply

Monitor Systems provides a fast and efficient 'Single-Source' supply of quality assured oil and gas industry equipment, spare parts and consumables to any location world-wide.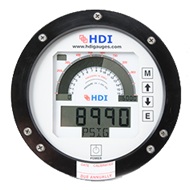 Monitor Systems has built an extensive database of manufacturers and suppliers, enabling a rapid response on any item.
Monitor Systems enjoy long term supply agreements with major manufacturing companies and are well versed in responding to the requirements of operating within the oil and gas environment. Monitor Systems also have 'distrubutor agreements' and 'purchasing agreements' with major service and manufacturing companies, operated on a 'cost-plus' fixed mark-up basis.
Monitor Systems continually review the knowledge and training of all of our staff to ensure that our customers can confidently contact us on any subject within the scope of our supply. In particular, we have specialist knowledge in instrumentation and monitoring systems.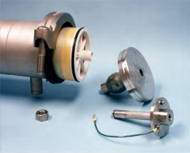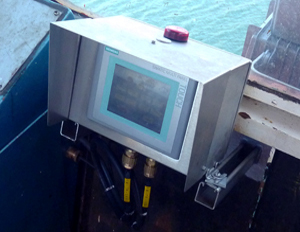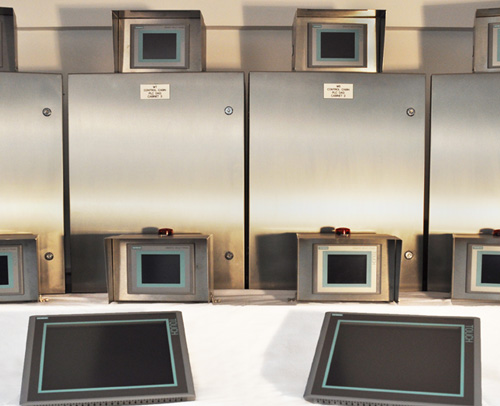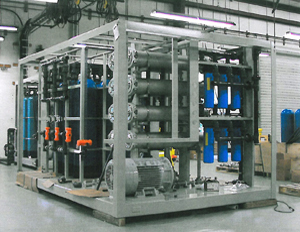 Specialist Partner Products
Monitor Systems is proud to be in partnership with a select group of industry leaders and professionals, offering full sales, service and support on a local, national and international level.
---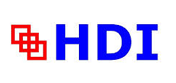 HDI Instruments LLC: Battery operated gauges, instruments and choke & kill panels.
---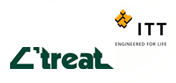 C'Treat Offshore: Reverse Osmosis Watermakers and water treatment systems.
---

Automasjon and Data AS: Meteorological and oceanographic data systems.
---
Rugged Controls : LCI 90 wire-rope Anchor Windlass Monitoring Systems.
---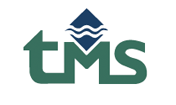 Technical Marine Services (TMS): LevelComm 100 Pneumatic (Bubbler) Tank Gauging Sensors.
---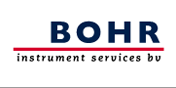 Bohr: Drill-Pro Total Drilling Data & Information Acquisition Systems.
---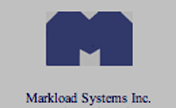 Markload: Safe Working Load Indicator & Monitoring Systems.
---