Bilge Monitoring and Control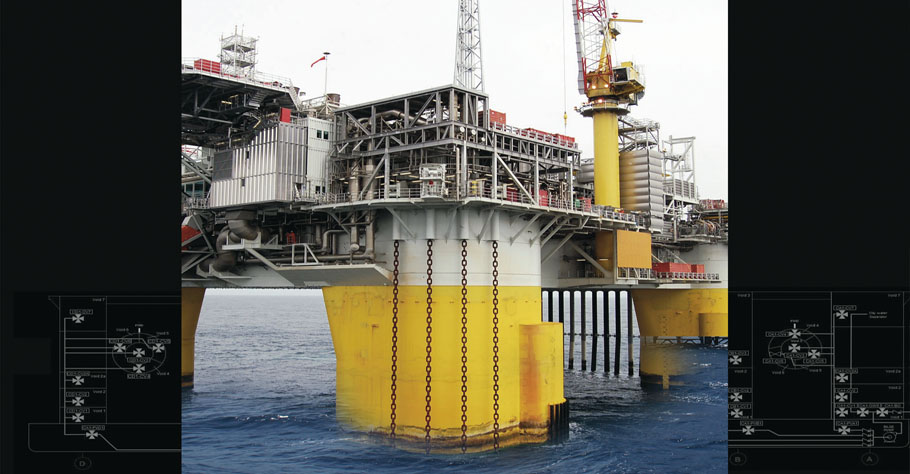 The Bilge Monitoring System offers a simple and effective remote monitoring of bilge water. HMI's located in manned areas clearly display the status of all bilge tanks as well as generating audible alarms to warn of an influx of water.
Bilge Control can be easily integrated into the Bilge Monitoring System to control bilge pumps and valves to safely transfer excess water overboard.
Full system redundancy is provided. Bilge sensors offer both continuous fault monitoring and a remote test facility to produce an extremely effective detection system, negating the need to enter remote inaccessible areas for maintenance and testing. Bilge Control Systems can easily interface to existing bilge valves or new actuated valves can be supplied.
System Details:
General