Group News: December 2015
(AIS) Automatic Identification System: System solutions for monitoring and marking cold stacked rigs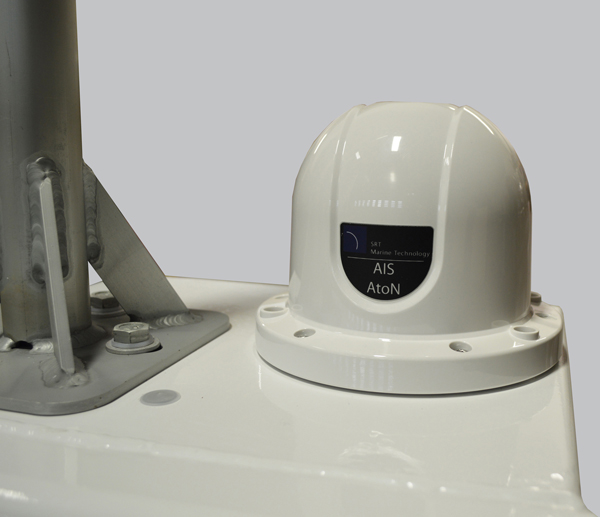 Monitor Systems builds bespoke monitoring and marking systems for cold stacked rigs, giving peace of mind and rig compliance while the asset is stacked.
Monitor Systems supports the marine and offshore oil & gas industry worldwide with low energy and solar powered monitoring solutions for cold stacked jack-up rigs, semi-submersible rigs and oil platforms. Our solutions include solar powered battery operated systems with built in options such as marine navigation lanterns, alarms and obstruction lights.
Our cold stacked rig monitoring systems can provide rig owners with daily GPS reports and battery voltage health data via satellite. Our bespoke systems and standard system packages can be easily expanded to include other data such as wind speed, wind direction, pitch and roll. All data can be reported back to a number of land based server options including the Port Authority's Office, with web browser software for viewing, editing and configuring.
Monitor Systems have provided monitoring and marking systems for a number of cold stacked rigs in the North Sea and throughout the world.
Cold stacked rigs are 'marked' by the use of navigational obstruction lights and the rigs position is 'monitored' and relayed via satellite. The (AIS) Automatic Identification System transmits a rigs/vessels position via GPS every three minutes.