Group News: April 2015
Long term supply for major manufacturing companies
Reducing costs and raising efficiency through exclusive product distribution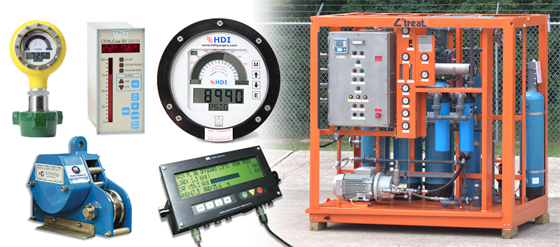 Regional product exclusivity for Monitor Systems means the distribution of high quality and technically complex products that require a high level of in-house engineering knowledge and proven industry expertise.
On a routine basis, engineers at Monitor Systems are given specialised training to be able to offer current and new technical products, as is the case, for instance, with reverse osmosis watermaker and wire-rope anchor windlass monitoring systems. Also, when purchasing specialist gauges, instrumentation or electronics, customers deserve a knowledged aftersales services, including a repair and maintenance service.
Monitor Systems continually review the knowledge and training of its engineers and staff to ensure that its customers can confidently contact us on any subject within the scope of our supply.
Monitor Systems hold exclusive 'regional' distributorships for many product manufacturers. Our proximity to the North Sea and Europe, means that product distribution is quicker, more efficient and less costly.
"We are proud to be in partnership with a select group of product manufacturers, industry leaders and professionals, offering full sales, service and technical support on a local, national and global level." commented Chris Yates, Business Development Executive.
Monitor Systems have recently been awarded a regional product distributorship by HDI Instruments LLC based in Houston, USA. Through knowledge of their products and industry, Monitor Systems are delighted to add custom built gauges, instruments and choke & kill panels to its portfolio.
Will Condon, Project Manager (HDI Instruments) commented, "The instrumentation design and engineering knowledge of Monitor Systems made them an ideal partner, not only for product distribution but for their engineering insight and capabilities in monitoring and instrumentation system design and manufacture."