Group News: 2019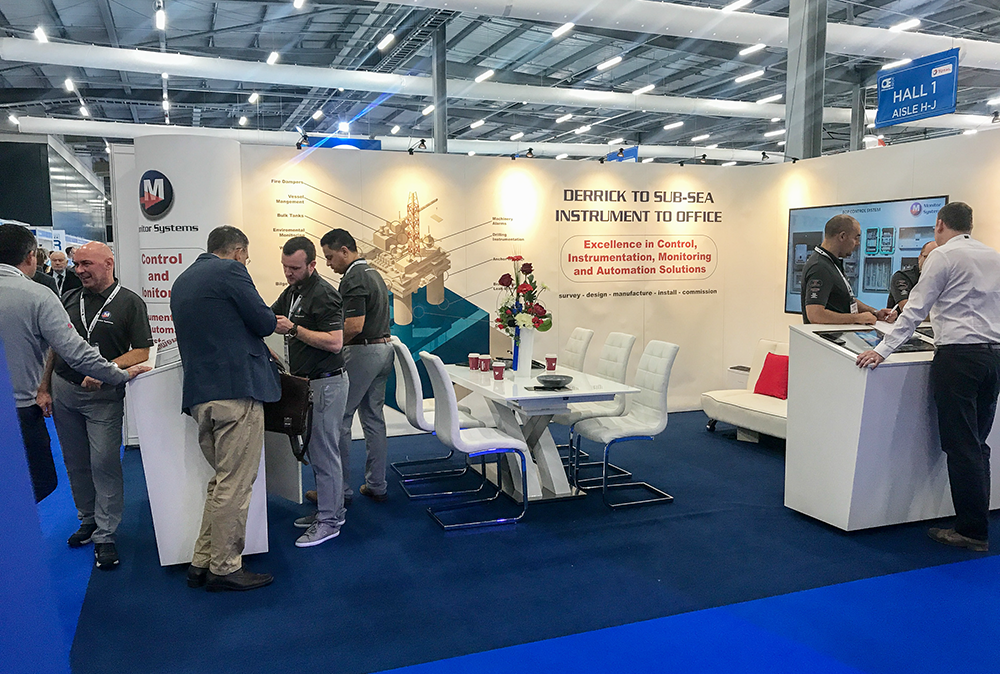 Offshore Europe success for Monitor Systems
Monitor Systems had a constructive and busy week at Offshore Europe, showcasing a selection of monitoring & control systems to existing clients, potential customers, students and industry graduates. The event featured nearly 1000 exhibiting companies from around the world, a selection of active international pavilions, and an industry Decommissioning Zone. The event offered us the perfect location to showcase our capabilities, and at the same time, the opportunity to network with oil & gas operators and industry professionals.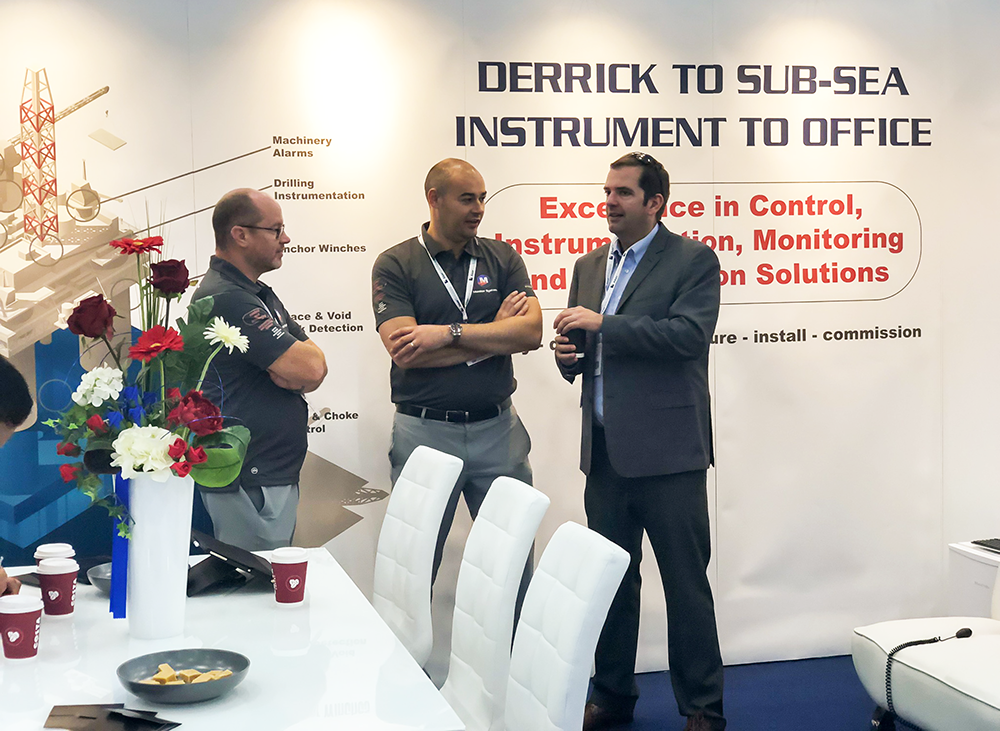 OE 2019 is the 23rd biennial exhibition since it was launched back in 1973. This year, the event was hosted by Aberdeen's new state-of-the-art P&J Live centre, TECA - The Event Complex Aberdeen, where an estimated 36,000 oil and gas professionals from 130 countries visited the event.
Our exhibition stand was unique in that it featured touchscreen consoles for hands-on system simulation demonstrations. The systems features allowed our engineers to enjoy a change in pace from building systems designed for the control and monitoring physical IO, to build fully interactive standalone touchscreen consoles to simulate fully functioning systems. Brian Sinclair (Managing Director) commented … "Offshore Europe gave us the perfect opportunity to showcase exactly what we do. Our stand welcomed visitors to interact with our systems, simulating 'real-time operations and scenarios' via touchscreen consoles.