Group News: 2019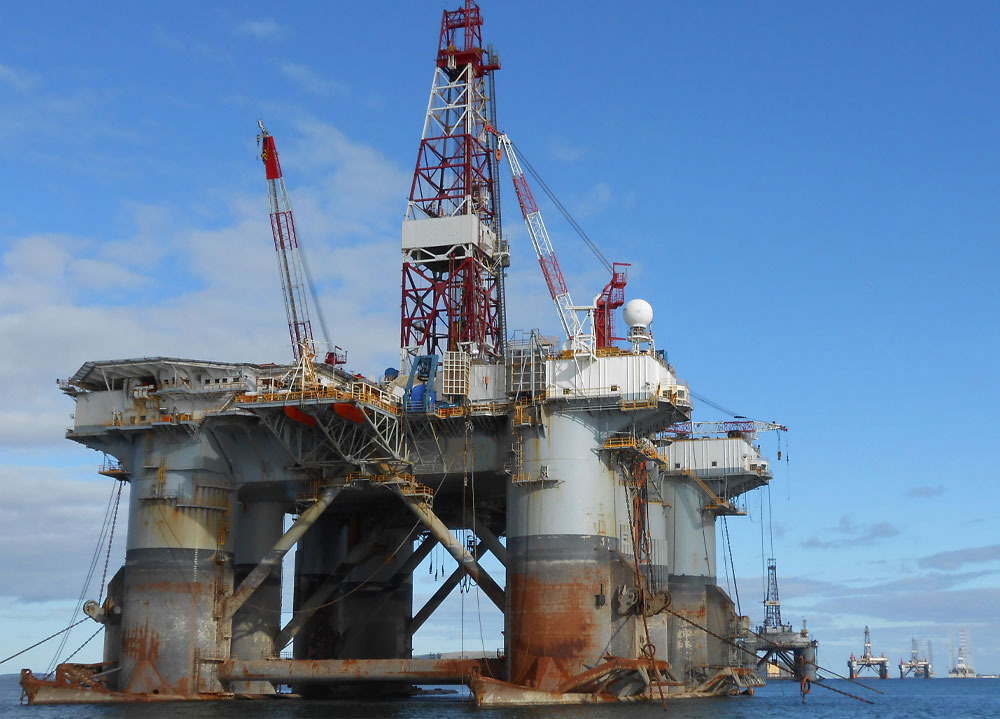 Rig Management System for Semi-submersible Rig
Monitor Systems Engineering were contracted by a Global Offshore Drilling Contractor to upgrade the (RMS) Rig Monitoring System on one of their Semi-submersible Rigs. Over the years, Monitor Systems has designed, repaired, installed and commissioned various Rig Monitoring Systems for different drilling contractors around the world. Having a robust Rig Monitoring System is a benefit to every rig, it monitors and records the operational health of a wide range of vital equipment such as the rig engines, drill floor systems, anchor winches and pump rooms.
Survey
Monitor Systems were asked to carry out a full on-site survey of the existing RMS System, composing a full class compliance report and system evaluation.
RMS Upgrade
Having in-depth experience and knowledge of RMS Systems, Monitor Systems upgraded the existing RMS with a robust fault tolerant, PLC based system which included seven new operator stations and an HMI for use in a hazardous area to monitor any UPA Alarms. The new system upgrade would be fully compliant with current legislation and come with full class approval. The existing network topology of the original RMS wasn't redundant or fault tolerant, so a single fault could have had an effect on the whole system. New redundant fibre optic rings were installed for communication, and power distribution was reconfigured to make use of the rigs existing UPS. Plant and terminal bus networks were configured on separate rings for optimal network traffic management.
As part of the upgrade the client requested that the operator could fully configure the system via the SCADA interface allowing for greater flexibility should alarms need to be added or amended. This functionality was included in the new system giving the operator greater control over the system.
All engineering and documentation was included as standard, with the client requesting the re-drafting of all existing loop diagrams ensuring maintenance crews have a full and accurate drawing set.
Installation and Commissioning
Monitor Systems Engineers carried out the installation and commissioning of the RMS on site as well as providing a full system handover including training for maintenance and operator crews. While completing the RMS system upgrade onsite, Monitor Systems also undertook repairs to the Rig's radar system, CCTV system and Fire & Gas System.
Mark Wood, Commercial Manager added … "The new class compliant Rig Monitoring System takes full advantage of state-of-the-art technology and innovative engineering, resulting in significant safety benefits for the rig contractor."