Group News: 2019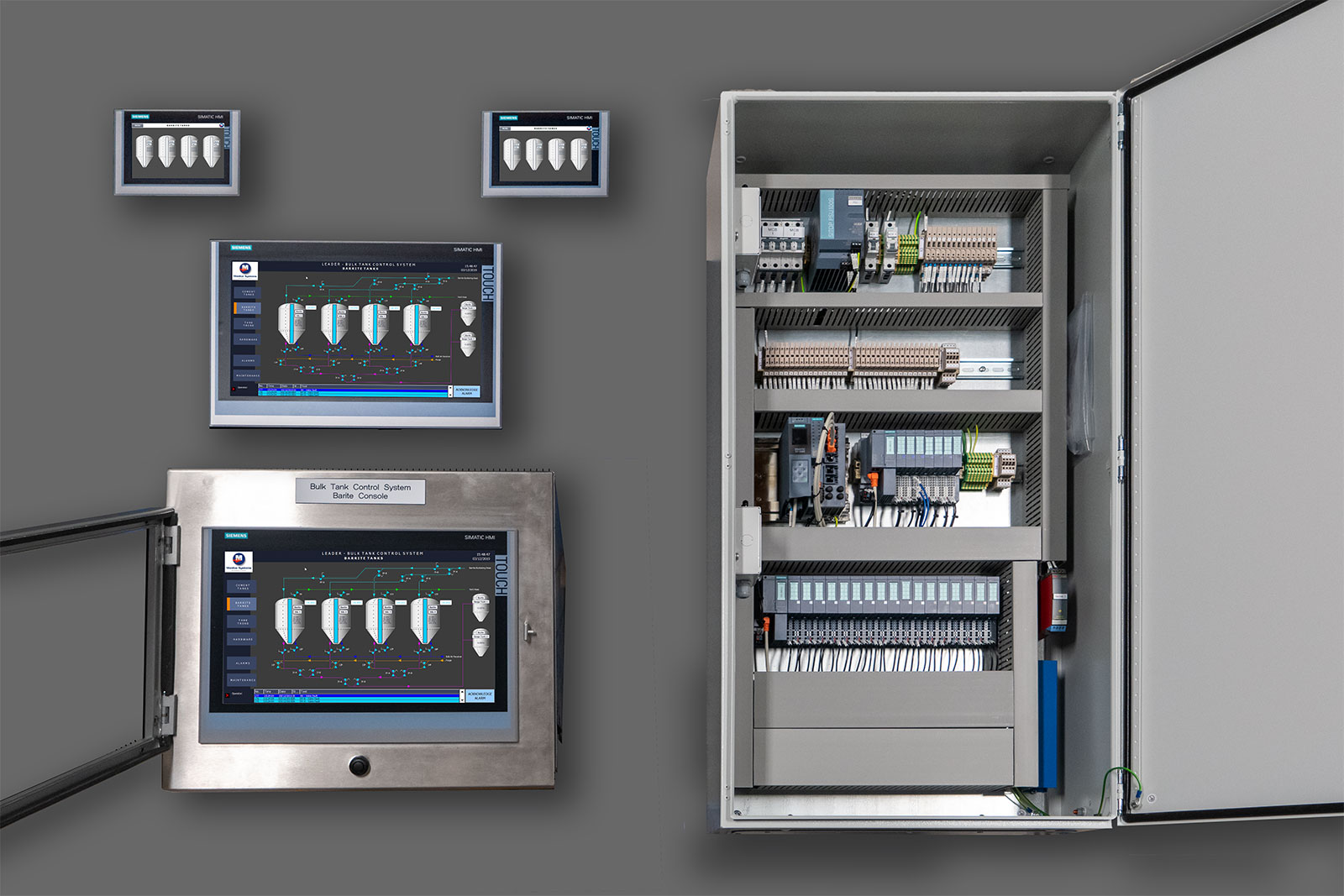 Performance rich Bulk Tank Control System design
With over two decades of experience, Monitor Systems is respected as a leading provider in the design, manufacture and commissioning of control & monitoring systems for the global oil & gas, marine and renewable energy industry. Our systems expertise is contracted globally by drilling contractors looking to maintain and upgrade their control & monitoring equipment. Rig equipment upgrades and rig reactivation is one of our key markets, and the start of the year has seen the team very active with a string of projects, taking our engineers all over the world.
Last month was active too, with our engineering team taking part in several projects on rigs and vessels including the survey, design, installation, and commissioning of a new bulk tank control system on a semi-submersible rig. Our client is one of many drilling contractors that demands reliable measurement of content levels in bulk storage tanks, and failures within the existing bulk tank system made it unsuitable for use. To maintain system reliability, Monitor Systems were asked to design, manufacture and commission a state-of-the-art bulk tank system with enhanced features and performance.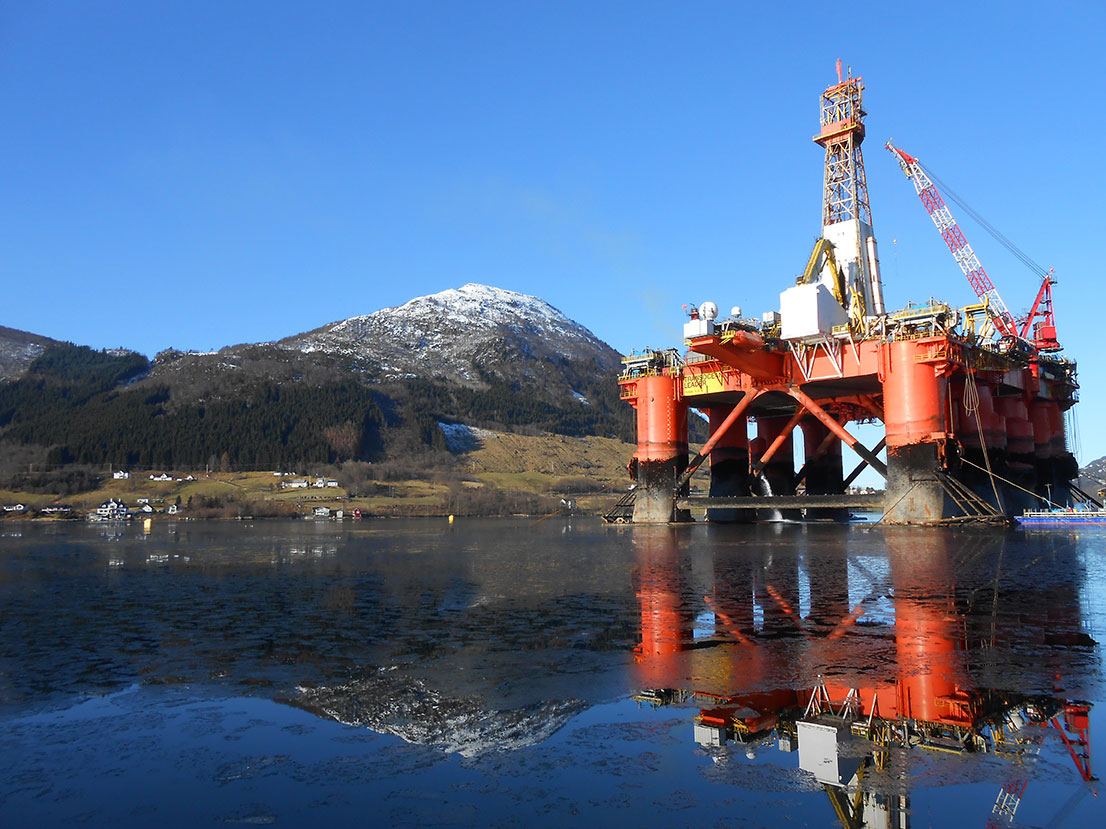 PLC and HMI based design with improved control & monitoring features
After completion of a survey, Monitor Systems brought forward a new PLC and HMI based design with improved control & monitoring features, and the ability to record advanced diagnostic data. The new system was also a more compact solution, saving valuable space on the rig. Installed using mostly existing instrumentation for cost efficiency, the new system provided a more user-friendly experience, a more efficient system with a host of new features and benefits. The design allows for key personnel to view bulk tank levels from multiple locations on the rig and provides greater process control and more diagnostic data.
Mark Wood - Commercial Director commented - "Our solution was designed with several key factors built in, efficiency, flexibility, reliability, and user-friendly experience. Combining the company's engineering solutions expertise and experience with high quality components, the bulk tank control system was complemented by a full range of proven instrumentation."
System description
The new bulk tank system controls 56 existing pneumatic butterfly valves, and Monitor Systems provided several new proportional control valves to give added control to filling and transfer operations. The existing LED indicator panels were removed and new HMI panels installed in better positions for operator efficiency, comfort, and viewing. The bridge was also fitted with two new small HMI's for monitoring bulk tank levels. We utilised an S7-1500 PLC for system control and supplied an ET 200SP I/O for the connection of all field I/O. The equipment interfaces with the HMIs via a new fibre optic Profinet network installed by Monitor Systems. Two Siemens 19" comfort panel HMIs were provided, one was mounted in the cementing office suspended from an adjustable bracket, and the second was supplied mounted in a floor-standing desk console for control of the mud system. 7" HMIs were provided within the bridge retrofitted to the existing control console.