Mining Riser Tool Control System
Monitor Systems provides new Control System for a HPU to control a mining riser tooling system in a zone 2 hazardous area.
The automated tooling, control system was provided for a deep-sea investigation program.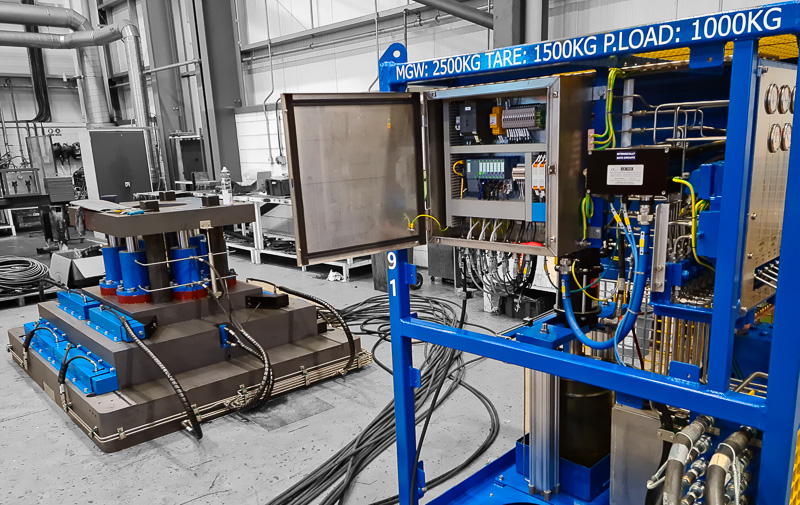 System description
Monitor Systems provided a Control and Monitoring System for an Automated HPU to control a Deep Sea Mining Riser Tool.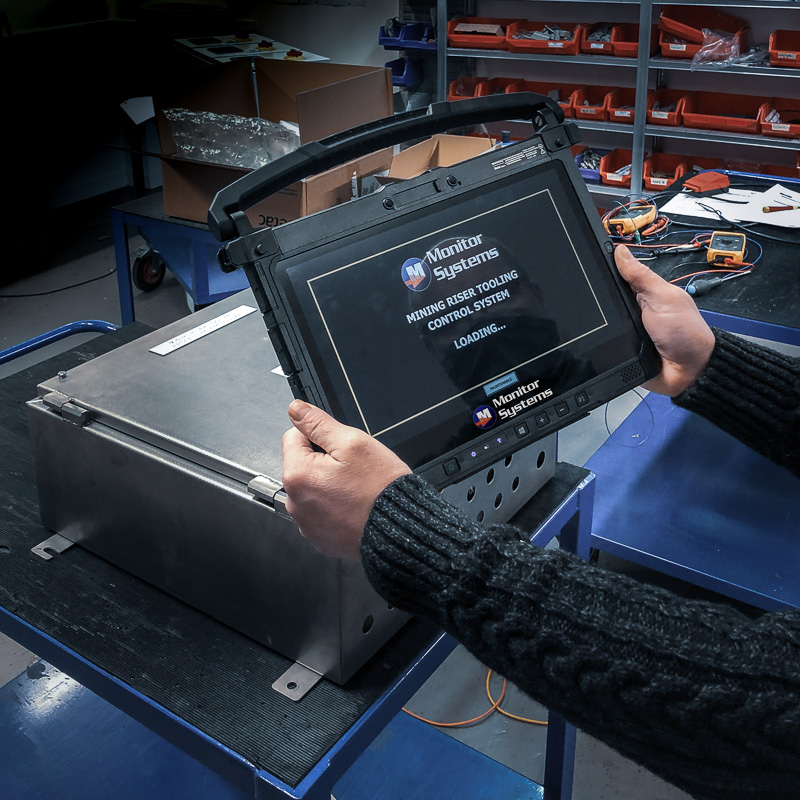 System Features
• Suitable for use in a Zone 2 Area
• Control and monitoring of 8 double acting functions for control of electro-hydraulic actuators
• Pressure transmitter for HPU main circuit
• Two LDVTs for measuring 150mm stroke connected via connector plugs for easy transport
• Tablet suitable for zone 2 use to control the system
Mark Wood - Commercial Director commented - "Our solution was designed with several key factors built in, efficiency, flexibility, reliability, and user-friendly experience. Combining the company's engineering solutions expertise and experience with high-quality components."
Installation & Commissioning
Monitor Systems' in-house technicians undertook the installation and commissioning of the new control panels, making sure that everything was operational and fully function tested.
Brian Sinclair - Managing Director added - "Our new Mining Riser Tool Control System shows Monitor Systems' ability to quickly innovate new solutions to client's requirements."