Brewery Installation
Monitor Systems installs control panels and drives for buffering and carbonation of beer in an Aberdeenshire Brewery.
Monitor Systems continues to show diversification with their latest system installation.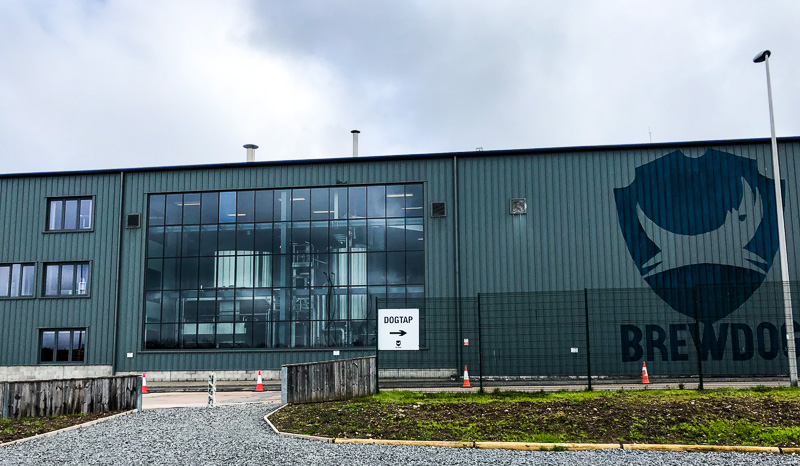 Works description
Monitor Systems installed a PLC based control system with a Danfoss Variable Speed Drive for an Aberdeenshire Brewery for the buffering and carbonation of beer.
Monitor Systems' in-house technicians undertook the installation and commissioning of the new control panels, making sure that everything was operational and fully function tested.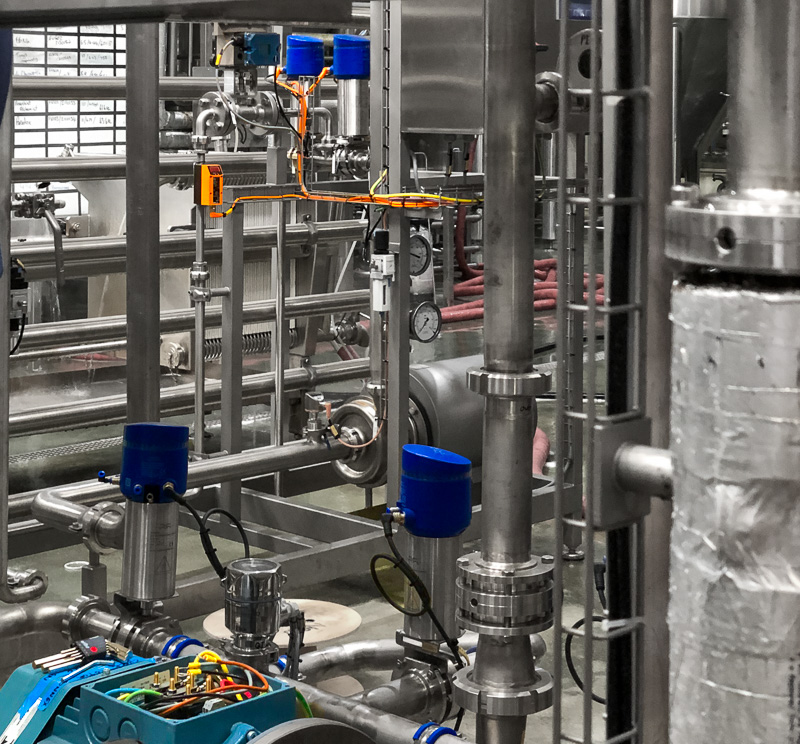 Installation Features
• Two new control panels, New VFD and New Instrumentation and Cables Installed
• Cable Glanding, dressing and termination
• Testing of installed circuits
• Installation certification and signed off
• Adherance to site standards
Mark Wood - Commercial Director commented - "Our latest installation shows Monitor Systems commitment to continued diversification in the industries we serve. From initially supplying the Oil & Gas industry Monitor Systems now supplies systems and services to the Renwables, Energy, Factory & Brewery industries."