Choke Control Consoles
Monitor Systems supplies two new choke control consoles designed and built in house to a multinational exploration & production company.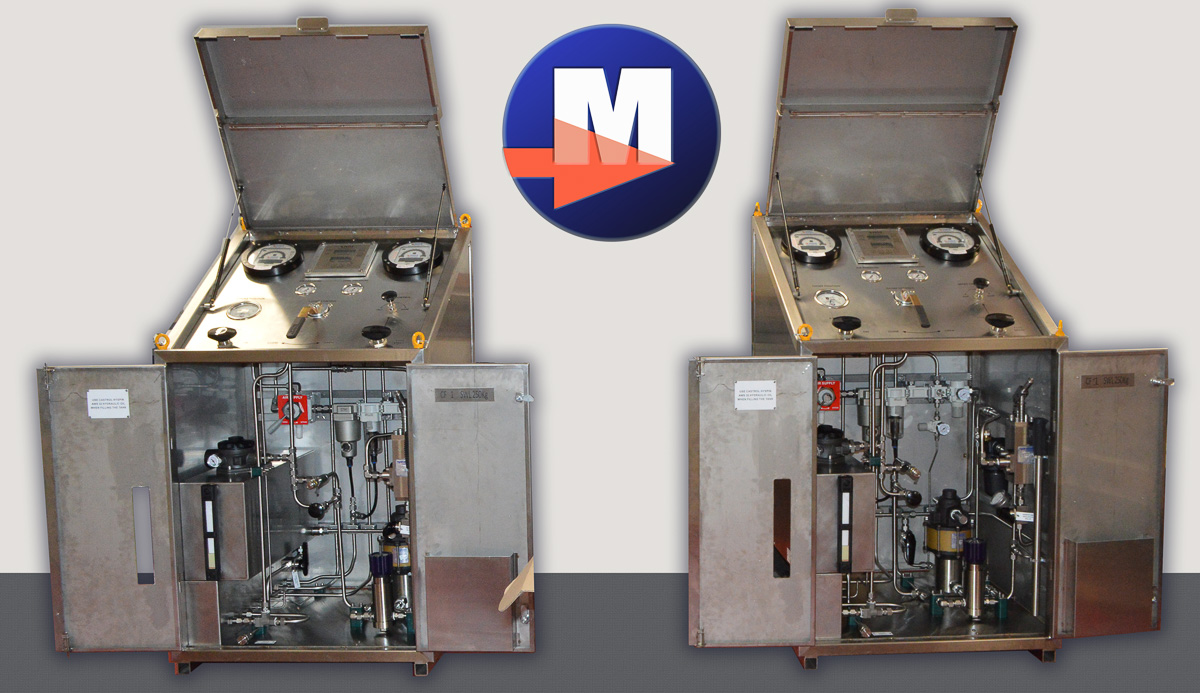 Design
Using 3D modelling technology the entire console was designed in house before manufacture. Once the design was complete and verified the frame was constructed by a fabricator. Using 3D design software allows us to identify any potential installation issues with tubing and components early on before commencing manufacture.
The system was designed for simple operation & maintenance, offering easier use compared to alternative systems. The design was based directly on operator feedback and our previous construction experience.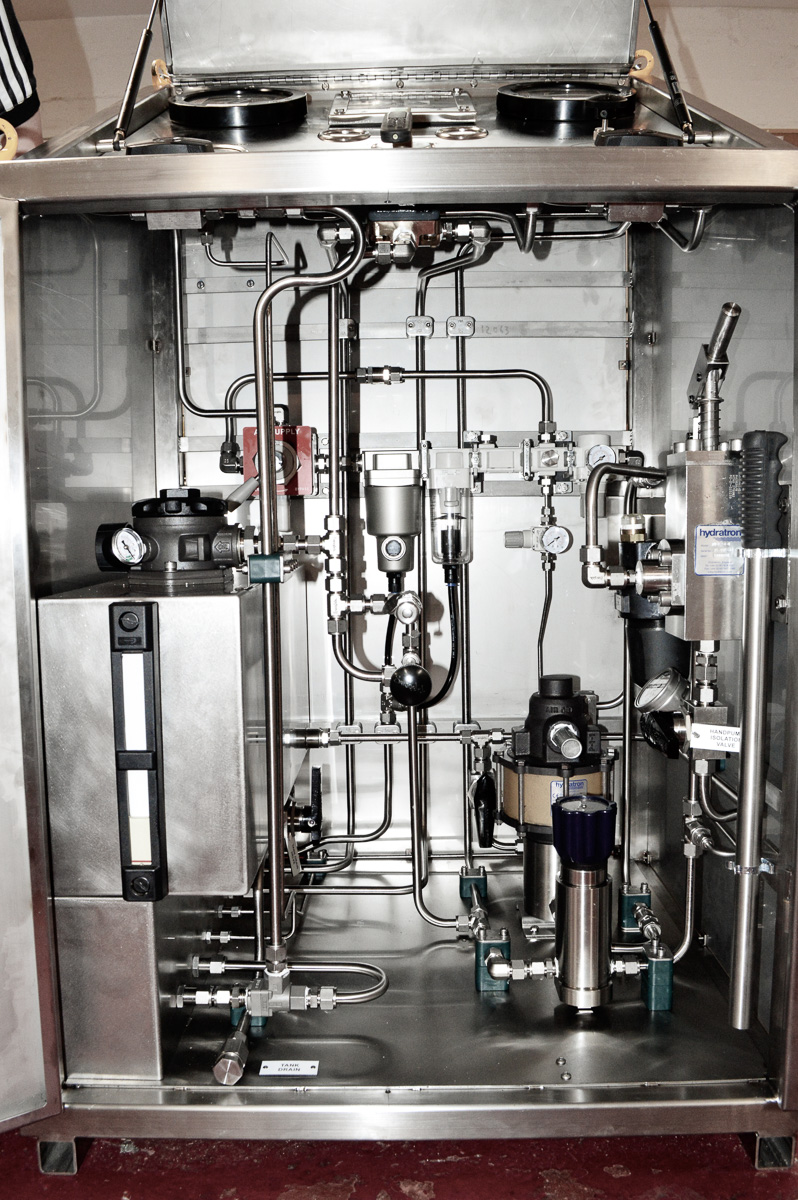 Manufacture
The system components and tubing were installed by Monitor Systems in our workshops using swagelock fittings as per the client's request.
Also incorporated at the client's request was a bypass on the air supply to account for the ageing supply pipework on some of the installations that the consoles will operate on.
Mark Wood - Commercial Director commented - "Our solution was carefully constructed, from the Recessed bulkheads sitting within the footprint of the skid to prevent damage during transport to the removable sides and doors to aid access during maintenance. Even small touches such as the spring retaining clips to hold the pump manual handle and prevent it being misplaced all add up to give our client a more complete and useable solution for choke control."
Testing
Monitor Systems' in-house technicians undertook the testing of the new choke consoles, with our client kindly providing one of their actual choke valves for the FAT. This made sure that everything was operational and fully function tested. The New Panels add not just functionality but operational safety and reliability.
Brian Sinclair - Managing Director added - "Our solution was designed with several key factors built in to offer a simpler user experience in operation and maintenance. Combining the company's engineering solutions expertise and experience with high-quality components the system."