Concentrated Solar Power DAQ
Monitor Systems provides a new system for the monitoring and control of an experimental (CSP) Concentrated Solar Power tower.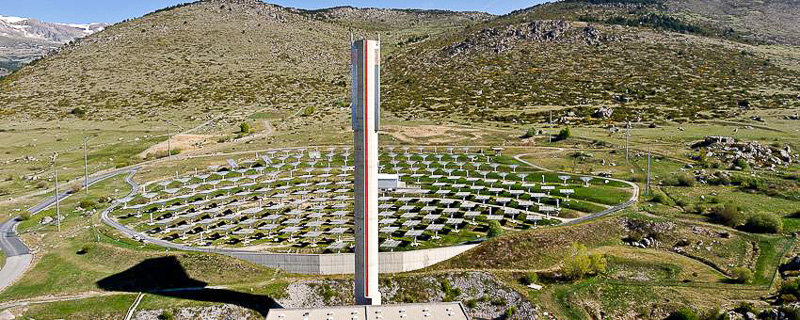 A step in a different direction for Monitor Systems as they provided this Data Acquisition System, field instrumentation and Bucket Elevator Control Panel for the monitoring and control of an EU funded experimental Concentrated Solar Power tower.
System description
The system prototypes the use of particles as a heat transfer fluid and storage material using Concentrated Solar Power provided via mirror arrays, located in the South of France.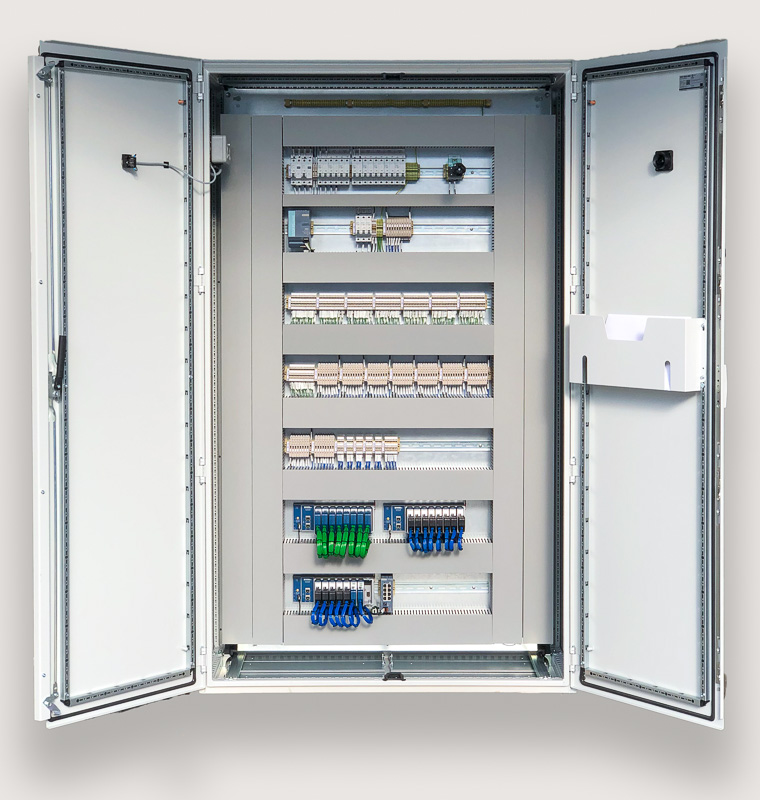 System Benefits
Monitor Systems provided the system and instrumentation on time to allow the end client to;
• Develop an original solar technology able to strengthen the European CSP industry.
• Increase the power block efficiency by 20% with respect to the state-of-the-art (particles heated at 750°C and more).
• Offer a dispatchable production through the cheap storage of hot particles.
• Demonstrate the technology at a prototype-scale.
• Identify the barriers to large scale deployment of the technology.
• Estimate cost and cost reduction potential.
Mark Wood - Commercial Director added - "This project shows that our continued commitment to diversification is being rewarded. Our product experience, cost efficiency, technical knowledge, customer care and team spirit enable us to continue offerin our services to a wide range of industries."