Monitor Systems Secures Major Renewables Order
Monitor Systems are pleased to announce that they have been awarded a high value contract for the supply of fibre enclosures. Supporting a UK based renewable energy wind farm project, Monitor Systems has been contracted to build a large number of unique enclosures for wind-turbines. The project will allow Monitor Systems to further demonstrate its ability to service the renewable energy sector.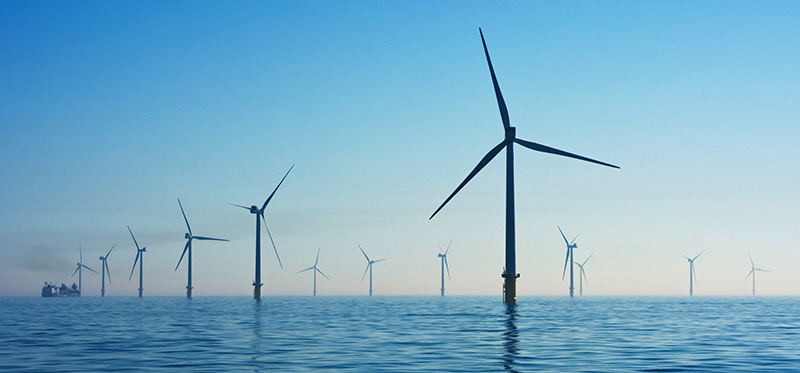 "Despite facing the ongoing difficulties Coronavirus created, our continued commitment to diversification is being rewarded. Our product experience, cost efficiency, technical knowledge, customer care and team spirit has enabled us to continue to secure orders during this period." - Brian Sinclair, Managing Director
Contract Award
Mark Wood, Commercial Director said - "Monitor Systems are delighted that we have secured this order, this is our latest order for fibre enclosures for WTG installation from the same client, having built these enclosures in-house in various configurations since 2017. This latest order shows the rewards of prioritoising quality and customer service.