Siemens SIVACON 8PT Drawer Replacement
Monitor Systems upgrades MCC Drawers due to hardware obsolescence of existing units
All Drawers in the Emergency Generator Switchboard MCC were replaced due to hardware obsolescence. The existing hardware contained within the aging drawers was providing maintenance and reliability issues for the client.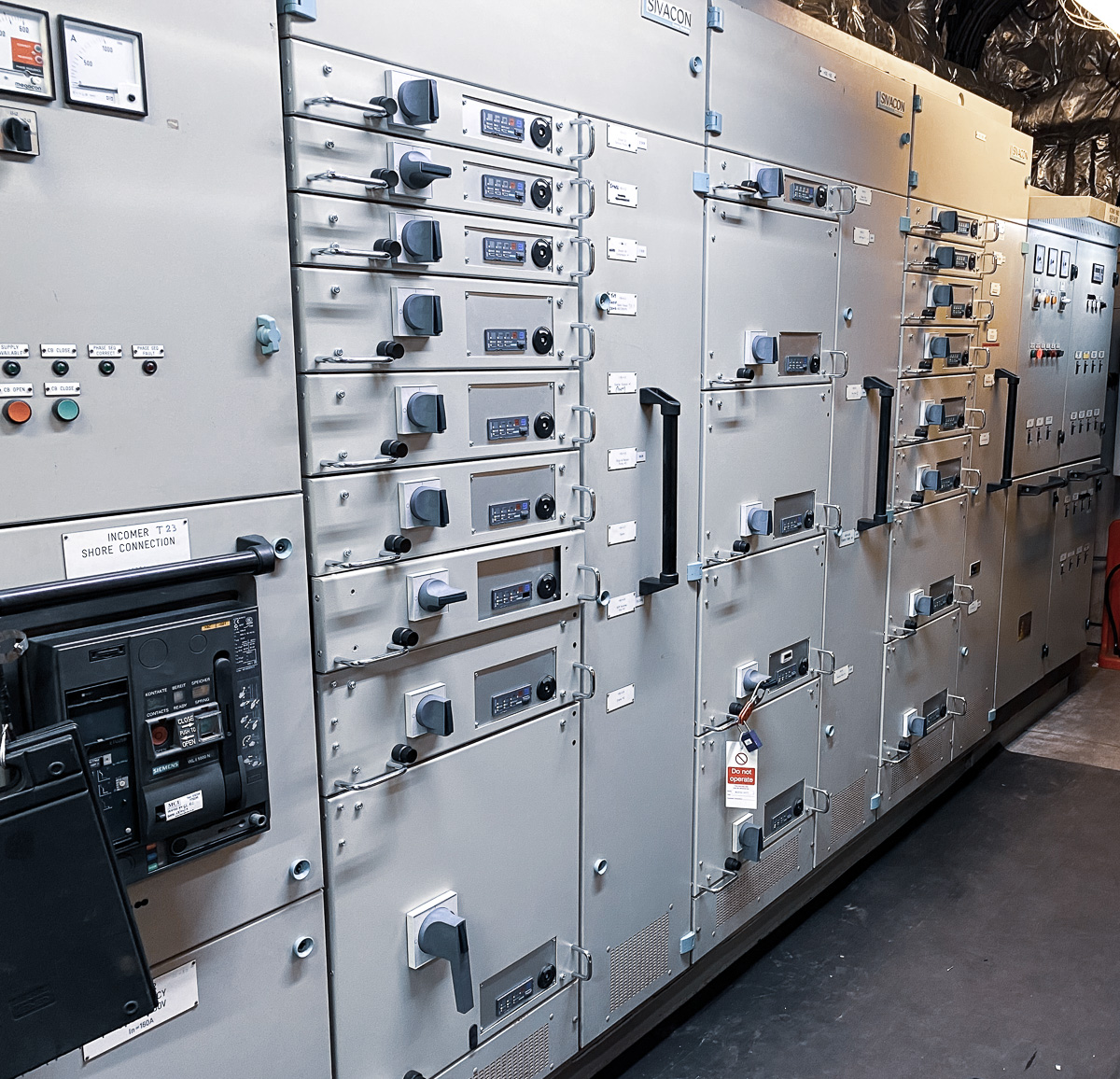 Upgrade
A site survey was carried out by a Monitor Systems engineer to determine the condition of the MCC and identify the obsolescence issues at hand. A detailed survey report was then compiled for the client.
Based on the findings a competitive quote to replace the drawers, complete with current proven Siemens hardware was offered. This solution being a far more cost effective option than replacing the entire MCC Cubicle.
All drawers were built, assembled, programmed using Siemens SIMOCODE and tested prior to being delivered to the client. A Monitor Commissioning Engineer then travelled to the rig to assist with the installation and commissioning.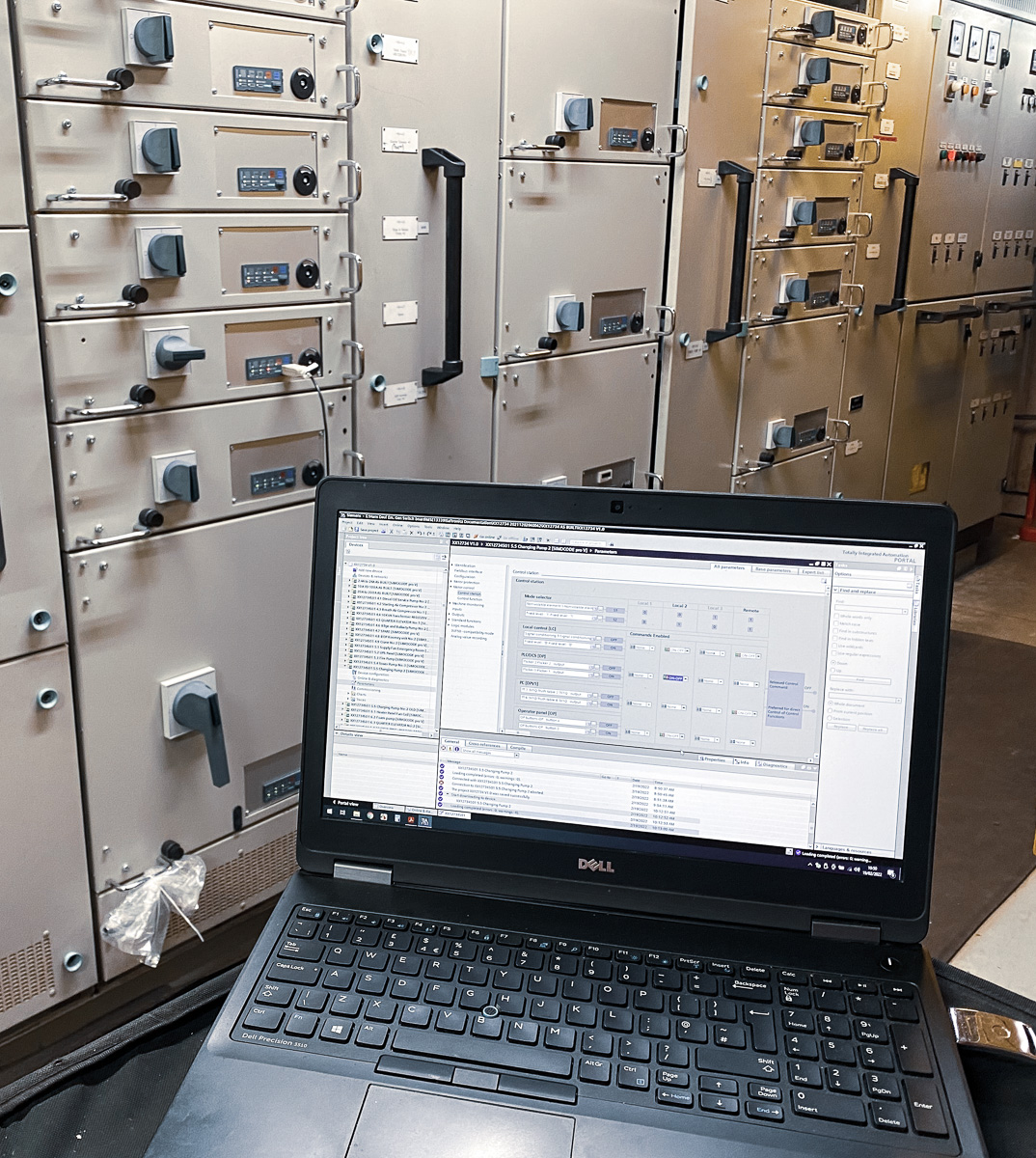 Drawer Replacement
The new drawers were engineered as a direct 'drop in' replacement for the existing units maintaining the plug-in technology design so change out was very simple.
Overview;
Drawers ranging from 1.1kW upto 300kW
DOL Starter and Softstart units
SIMOCODE communication modules
Interface to rig cyberbase system
Robert Cowan - Projects Manager commented - "- It's great to be able to provide our clients with a cost-effective solution to obsolescence issues that they are facing. As demonstrated, it doesn't always have to be complete system replacements to ensure that our client have reliable assets."
If you have any aging Siemens MCC Cubicles requiring attention please reach out to the team at Monitor Systems. As a Siemens Solution Partner we are ready to assist and have the backing of the Siemens organisation to ensure a successful project.