Fish Waste Processing & Biodiesel Plant Control System
Monitor Systems provides advanced control and automation to allow expansion of a biodiesel production facility in Scotland.
The system controls Augers, Pumps, Conveyors and Valves as well as monitoring Tank, Vessel and Hopper Levels in order to automate the process of transporting the various products throughout the plant.

Design
Thanks to Monitor Systems history of integrating PLC based control and monitoring systems across multiple industries we were contacted by a specialist environmental engineering consultancy firm to produce a semi-automated control & monitoring system for bio-diesel generation from fish waste whilst ensuring environmental compliance across the treatment process.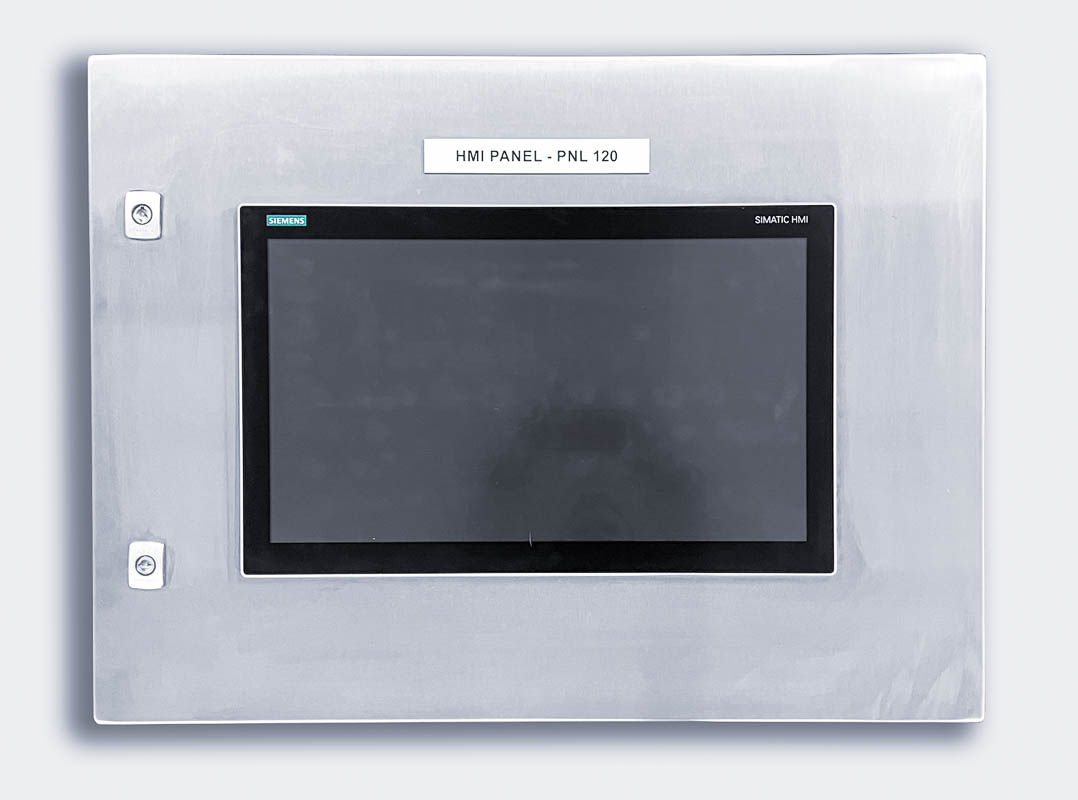 System description
This innovative system is based around a Siemens S7-1500 CPU with visualisation provided by multiple Unified Comfort HMI Panels. These panels feature capacitive multi-touch and high-level cyber security, ensuring a user-friendly and secure experience for operators. Additionally, all field enclosures are made of robust stainless steel, making them suitable for use in harsh and corrosive environments.
By utilizing PLCs and HMIs, Monitor Systems not only created a robust integrated system for controlling and monitoring the process, but also future-proofed their client's business by implementing a high-speed network backbone in the system for additional expansions and modifications in case production requirements change in the future.
Robert Cowan, Projects Manager, stated, "We are thrilled to have successfully delivered another marine by-product processing system, highlighting Monitor Systems' consistency in supplying high-quality control and monitoring automation solutions."
Installation & Commissioning
Monitor Systems' in-house technicians and engineers shall undertake commissioning of the new control system in Shetland, making sure that everything is operational and fully function tested. This ensures that the on-site integration is completed safely and to specification.
Mark Wood - Commercial Director added - "The successful implementation of the Fish Waste Processing & Biodiesel Plant Control System in Scotland, in addition to our previous projects for Seafood waste processing in North America, demonstrates Monitor Systems Engineering's exceptional versatility and ability to adapt our extensive control systems knowledge."
Overall, this project showcases Monitor Systems' ability to provide advanced control and automation solutions for a wide range of industries. Monitor Systems' use of innovative technology and expertise will play a crucial role in expanding this biodiesel production facility and making it more efficient and sustainable.