Deep Venture Deepwater Drillship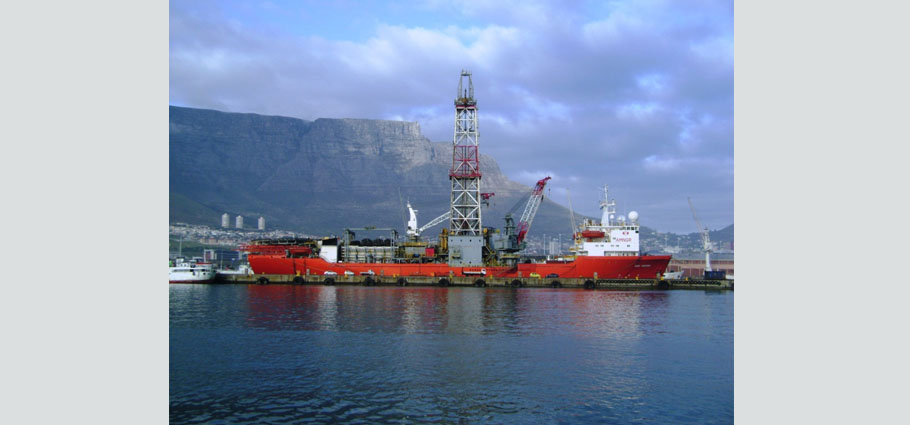 DrillPro Drilling Instrumentation System

Monitor Systems Engineering was invited to tender for an upgrade to the drilling instrumentation currently onboard Larsen Oil & Gas drill ship "Deep Venture". To meet clients needs, the system design and build was driven as a successful Fast-Track build project as there was only a tight gap available for installation and commissioning between two important drilling projects off West Africa.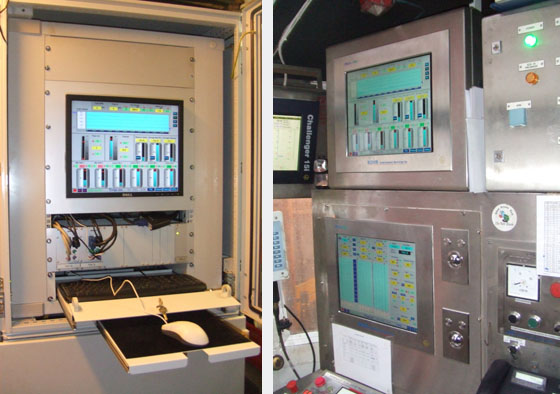 The BOHR Drill-Pro Total Drilling Instrumentation System was proposed incorporating sensors, drilling data acquisition panel, a Drill-Pro server, Drill-Pro Gauge server/mud panel, intrinsically safe drillers data monitor and drillers gauge monitor.
Screen displays were configured to suit the needs of "Deep Venture's" Toolpusher with combined numerical and graphic channels and horizontal / vertical colour trended bar graphs and gauges. All data was in real-time and historical format covering drilling, tripping, circulating, casing, well control and coiltubing including alarm warning systems.
Once installed and commissioned, the "Deep Venture's" new Drill-Pro Drilling Instrumentation System provided Larsen with a safe, reliable and leading edge operating management tool that is easy to extend and reconfigure as demand requires.

Drill-Pro Total Drilling Information System (TDIS) is a proprietary drilling data acquisition system complete with Mud-logging tools for drilling rigs, Workover and Hydraulic WO units.