GSF Magellan Jack-Up Rig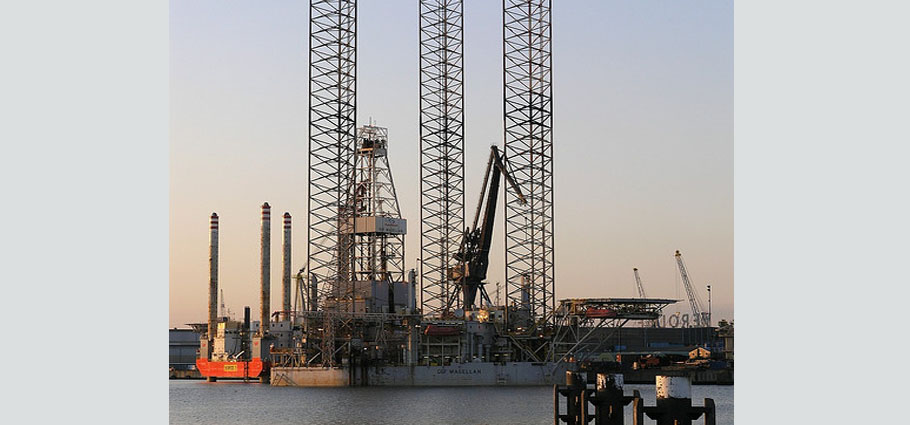 RPD M1000 Rack Phase Differential Monitoring
Aware of the significant issues in safely lowering and positioning the legs of jack-up rigs in all types of lowering conditions, in 2009, Monitor Systems developed and installed an M1000 RPD on Transocean's Magellan rig to provide the client with a safe, error free, automated jack-up control and management process.
The system provides central and localised chord monitoring of critical data and operator response management aimed at eliminating the potential of serious structural damage and resulting safety implications during future jacking operations.
The company's retrofit advanced M1000 RPD monitoring system provides an extremely fit for purpose, automated, real time management tool for safely and speedily lowering and positioning the legs of jack-up rigs in all types of seabed terrain.
The Monitor Systems M1000 RPD also provides the operator with the corrective action to be taken to solve problems identified by the system and includes a fail-safe monitor that automatically shuts down the jack-up process if the operator does not respond fast enough to a warning signal.
---
Tank Gauging System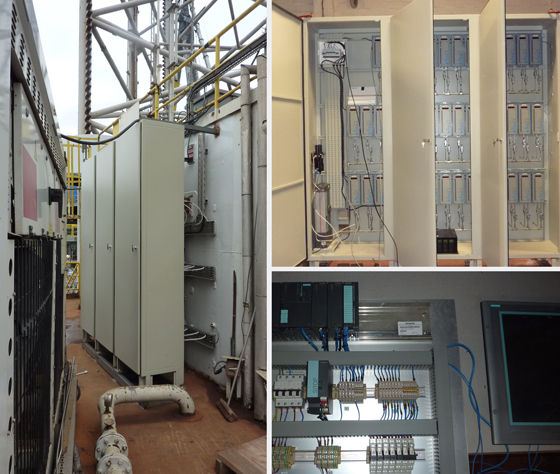 The GSF Magellan is a Fried & Goldman L-780 Mod V Harsh Environment Deep Water Jack-up Rig capable of operating to 30,000 feet. Monitor Systems Engineering were approached by Transocean Drilling and asked to design, deliver and commission a Tank Gauging System for the GSF Magellan Jack-up rig at very short notice. This fast-track project was completed from conceptual design to system delivery within 8 weeks of receiving the order.
Monitor Systems was able to custom design a solution for the GSF Magellan based on 'Bubbler' Depth Sensing Technology using LevelCom Tank Level Sensors. All 32 LevelCom Sensors were mounted in a single cabinet sited directly outside the Jacking Control Room. This minimised installation logistics allowing existing pipe-work to be utilised and thereby reducing overall installation costs.
The Tank Gauging System was successfully installed and commissioned on the Magellan in Rotterdam Shipyard.