Group News: October 2016
<
click here
to go back to Group News Index: October 2016
Quality Assured Oil and Marine Industry Equipment
Monitor Systems 'Product Source & Supply' department has been actively providing various oil and gas products and consumables in support of rig maintenance projects for nearly 20 years.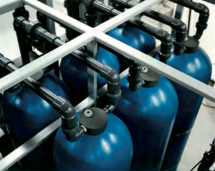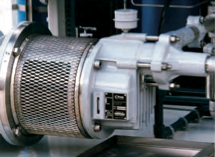 The company provides a fast and efficient supply of quality assured oil and gas industry equipment, spare parts and consumables to any location worldwide.
Monitor Systems enjoy long term supply agreements with many major OEM companies and are well versed in responding to the requirements of customers operating within the oil and marine environment.
We have 'distributor agreements' and 'purchasing agreements' with major service and manufacturing companies. To read more, click here.