Group News: April 2016
Added-value included as standard
A noticeable contribution our engineers and project managers make every day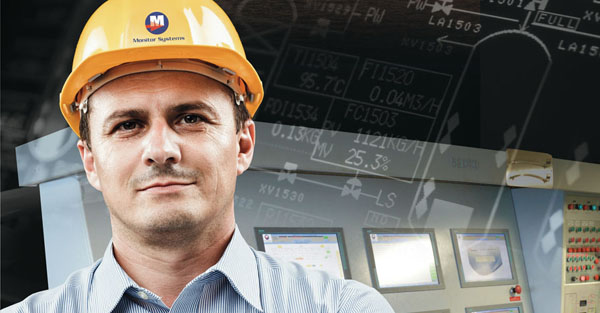 Over the years our project engineering and management has shown that thinking 'outside the box' and offering an 'added-value' service, really does make the difference between designing and manufacturing a good product and a great product!
Our many years of experience has allowed us to be innovative with our design and engineering. The focus of our project engineers and managers is on 'added-value', supporting our clients with enhanced technical support, industry knowledge and responsive customer care. This is not just about meeting our customers' needs, it's going above and beyond to make sure our customers are more than satisfied with our systems, products and services. Our 'added-value' is a noticeable contribution our technical engineers and project managers make every day.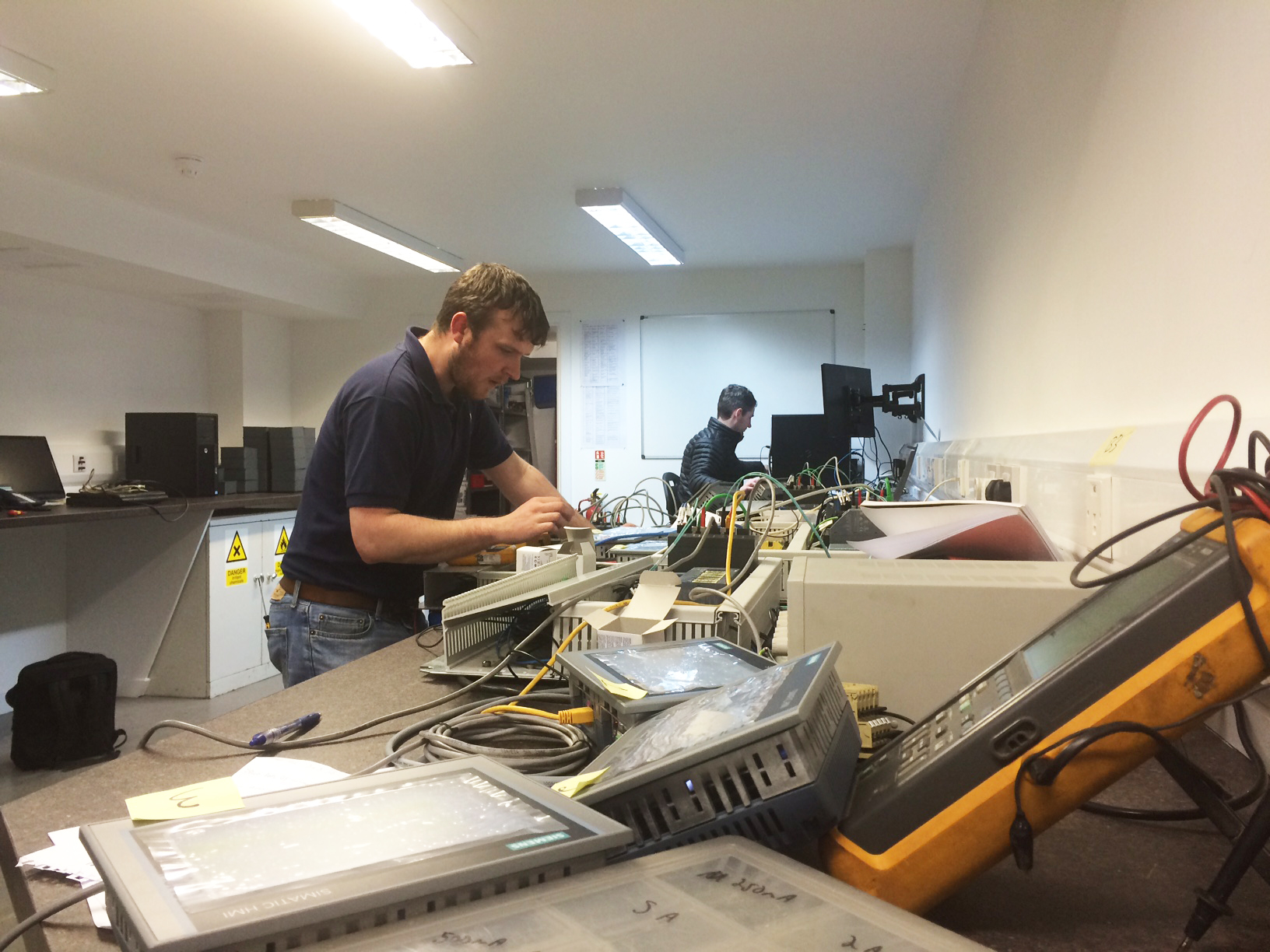 Today, the challenges for the oil & gas and marine industry are getting bigger, and the bar is being raised even higher. We work closely with our customers and make sure that our 'added-value' service is included as standard in every project, during the design process, manufacturing and customer care. As a result, we deliver project clarity, product efficiency, increased uptime, operational safety, product longevity and cost efficiency to our customers. Our 'added-value' service ensures that clients are confident and have project peace of mind.

Monitor Systems has aligned its 'added-value' philosophy with the current challenges and demands of the oil & gas and marine industry to create a win-win formula.
Monitor Systems has dedicated, trained managers and engineers providing its 'added-value' service, offering clients the advantage of dealing with a single source supplier, from initial design concept through manufacture to installation and commissioning. Individual engineers are dedicated to specific client projects so that clients get the very best out of our enhanced service; technical troubleshooting and advice is always directly to hand.