Group News: April 2016
Business networking as usual, ... exhibitions and events
Should exhibition event networking be part of your sales and marketing strategy?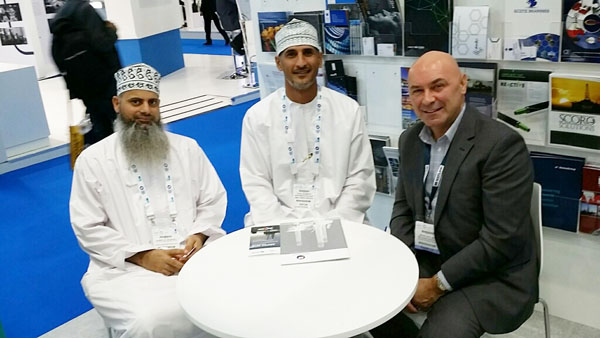 Exhibitions and events are valuable to every business because they allow face-to-face communication and offer targeted opportunities for business networking.
Service, product and industry related exhibitions are hosted around the world and enable you to meet the correct people that matter to your type of business in one location, including customers, new prospects, suppliers and key figures in your industry.
There are many forms of online and offline marketing that involve some intrusion on customers which can be resented if not handled correctly. This is not the case at exhibitions, where both exhibitors and visitors go prepared to give their time. They are ready to mutually network and establish new customer and supply contacts; it's vital for every company.
It's not all about presenting your products and services to everyone you meet, it's about integration. Networking at exhibitions gives you the opportunity to find out more about your customers, prospects and their needs in a more stress free and sociable environment.
Exhibitions are very rarely used for making direct sales, they are better used to establish and shape new relationships, strengthen existing customer communications and for building more robust product or service distributorships. Ultimately exhibitions are for company marketing purposes and can be utilised by the visitor for populating the companies marketing database, generating positive PR and building global or regional brand awareness.
Business networking at exhibitions and events is vital, it's certainly an important part of the marketing mix that Monitor Systems builds into its annual calendar. Forging productive relationships with key people in your industry and talking face-to-face with those Linkedin contacts that have been gathering dust can have positive results.