Group News: April 2016
Rigorous inspection, design, engineering, manufacture, installation and project management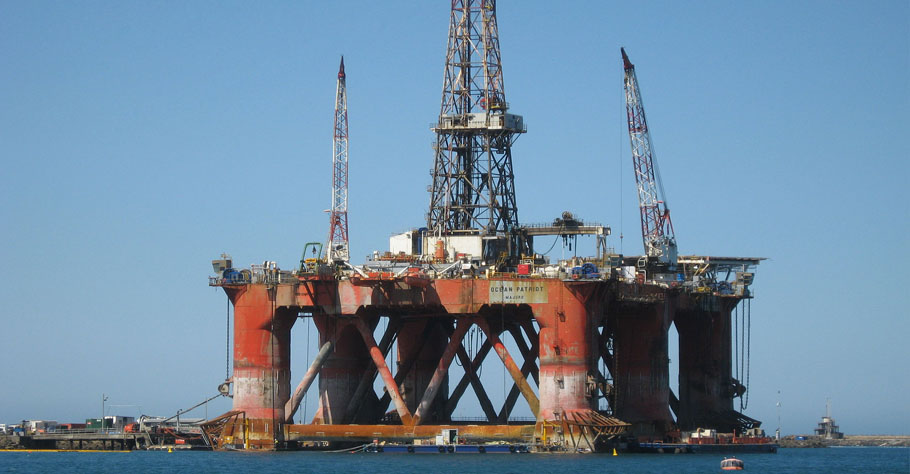 SPS General. Monitor Systems Engineering is a respected engineering solutions and service provider in support of (SPS) Special Periodic Surveys, Shipyard Rig / Vessel Upgrade activities and Inshore Rig Maintenance.
Monitor Systems has worked on hundreds of rigs throughout the world, providing (SPS) special periodic surveys, equipment upgrades, repair, maintenance and engineering solutions for offshore Jack-Up Rigs, Semi-Submersible Rigs, Drillships, Support Vessels and FPSO's.
Our capabilities extend to project management and the provision of manpower, support products, services and resources tailored to meet individual project delivery.
Ultimately, Monitor Systems aims to remove nonessential links and activities in every procedure and methodology, while remaining to utilise state-of-the-art technology and product innovation to provide both short and long term cost savings and benefits.

SPS Support: General scope of systems / products
Systems:
• Anchor Windlass Monitoring and Control Systems
• Ballast Control / Tank Gauging
• Bilge Monitoring and Control
• BOP Control Panel Design
• Brace and Void Leak Detection Systems
• Bulk Tank Monitoring and Control Systems
• Fire Damper Monitoring Systems
• Engine and Machinery Alarm Monitoring
• Marking and Monitoring of Cold Stacked Rigs
• Rack Phase Differential Monitoring (RPD)
• Vessel Management System VMS
• Water Tight Door Monitoring and Control
Products:
• Anti Piracy and Maritime Security
• Crane Safe Load Monitoring
• Drilling Data Acquisition Systems
• Helideck and Environmental Monitoring
• Helideck Lighting Solutions
• Load Measuring and Monitoring
• Reverse Osmosis Watermakers
• Rig / Drillers Talk Back Intercom Systems
• Tank Gauging Sensors / Tank Level Gauges
• Well Control Monitoring [HPHT]
Monitor Systems has built a proven track record in providing high quality bespoke and innovative technology driven engineering solutions for the oil & gas / marine industry.