Group News: October 2017
Air Combustion Panels
Monitor Systems were asked by Shell to design and build two replacement Air Combustion Panels for the North Everest Platform during a TAR period.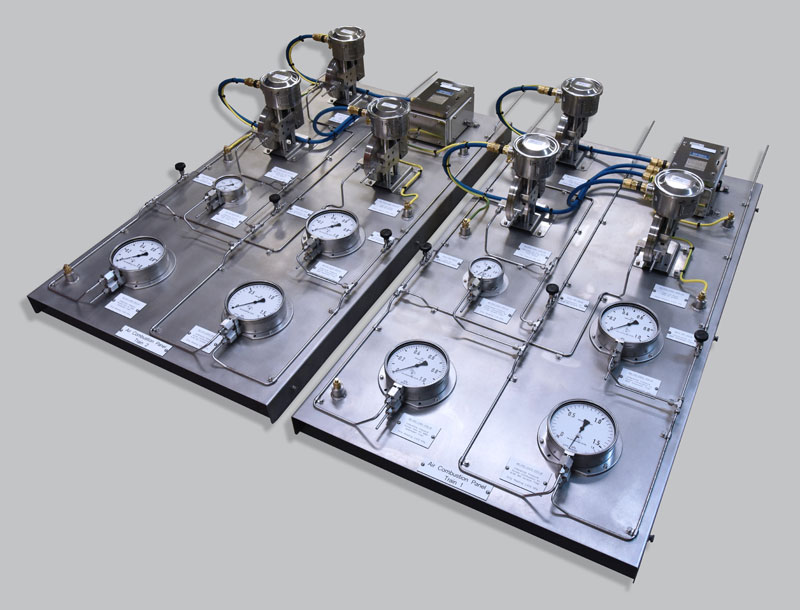 A very tight turnaround was requested by Shell to ensure the panel was delivered on time, making the next scheduled boat run to the platform. The urgent panel build seen the engineering team and support managers at Monitor Systems actively work round the clock, ensuring the schedule was met.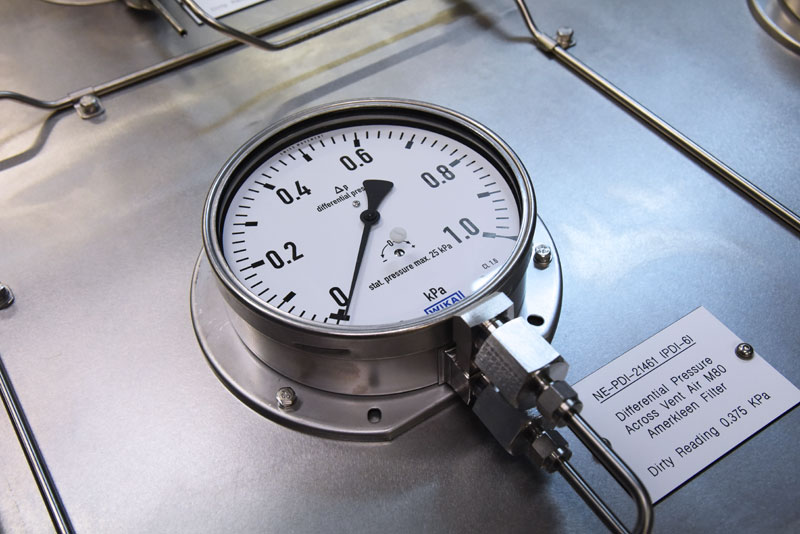 Based on overall panel build dimensions provided by Shell, Monitor System's scope of work involved project management, design, manufacture, switch calibration, build and delivery.
Commercial Manager Mark Wood commented .... "we work very closely with our clients to support the efficient design and build of unique one-off products. The tight project deadline set us a challenge, however we harnessed the skills and experience of our qualified in-house engineers and management to deliver the right product, on budget, and in time."