Group News: October 2017
ESD Control Panel
Monitor Systems were contracted by Rowan to upgrade the Gorilla 5 Jackup Rig existing ESD System. The scope involved providing standalone systems for the F&G and ESD system to ensure compliance with DNV regulations.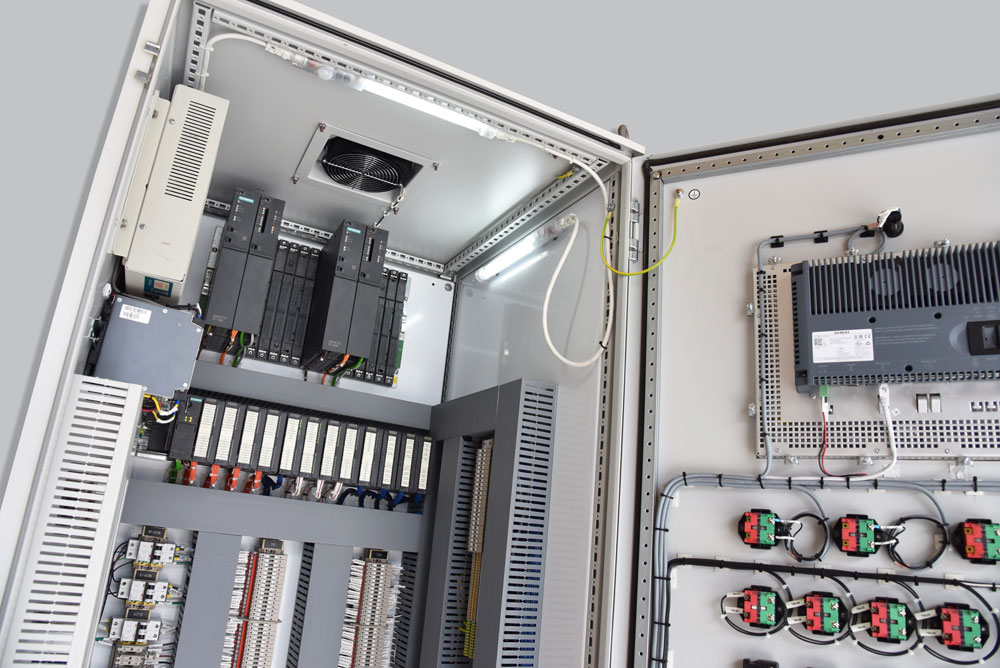 ESD Control Panel Enclosure
With a new C&E for the ESD system provided by Rowan, Monitor Systems surveyed the jackup rig to capture all engineering requirements and pull together the shipyard installation plan. The system was then designed to capture Rowans requirements and ensure compliance with class regulations. Due to the modification to the C&E, new ESD circuits had to be built into the system along with the required hardware to implement the shutdowns. The result being these modifications add to the safe shutdown of various systems upon activation of the various ESD levels to ensure the safety of personnel and protection of the asset.
ESD Control Panel Enclosure
ABOUT: The ESD system shuts down various rig systems in response to specific input statuses. The system is comprised of a central processing and control enclosure located in the control room, with three remote enclosures located strategically around the rig. Included on the panel are controls for pumps, alarms and a touchscreen monitor for status monitoring, alarms, diagnostics and event logs.