Group News: October 2017
Mud Tank Level Monitoring
Monitor Systems were contracted to upgrade the Tank Gauging System onboard the Siem Heleix 2. Helix required a system modification to ensure compliance with their contractual obligation with an oil major in Brazil.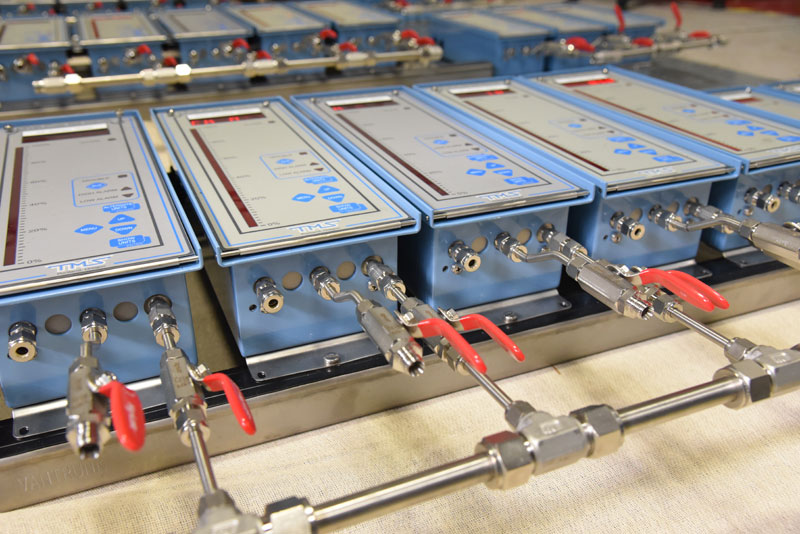 Monitor Systems were asked to design, manufacture and build a new tank gauging system that would interface with the existing tank gauging setup. This would allow Helix to monitor right to the bottom off all mud tanks; four active tanks, two slug tanks and three reserve tanks.
Various technologies were evaluated for the project, and given the design parameters of the system, LevelCom Bubbler technology was selected as most suitable to meet the clients requirements. LevelCom sensors were selected for their flexibility and functionality, they could be installed remotely to the tanks, and never need to come into contact with the process fluid. The sensors also have the option of being networked (MODBUS or Profibus) therefore reducing cable runs on installation. The LevelCom sensor technology is microprocessor based, so sensor configuration and control can be carried out efficiently from the operators HMI.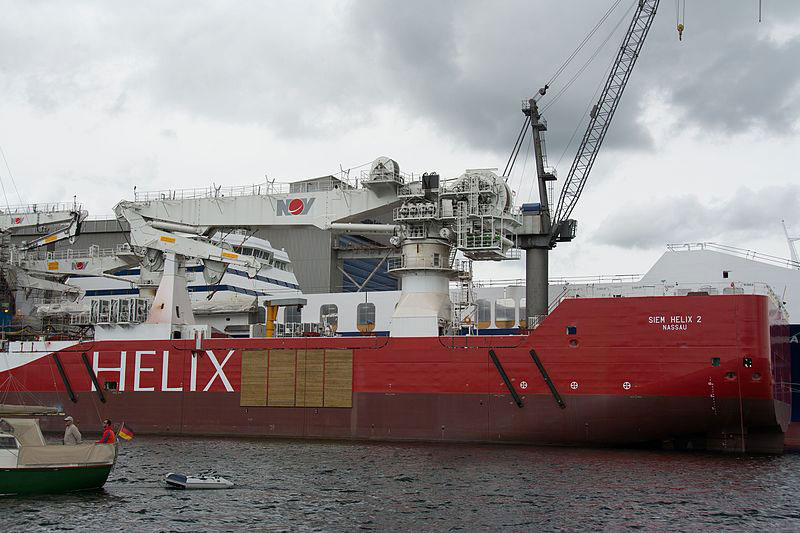 All sensors were mounted onto a stainless steel support framework, and air and sense lines were pre connected for efficient handling and quick installation onsite. This effectively reduced offshore installation fees for the client.