Group News: December 2017
Another RPD System for major drilling contractor
Monitor Systems were contracted by a major drilling contractor to supply their offshore jack-up rig with a retrofit M1000 RPD system.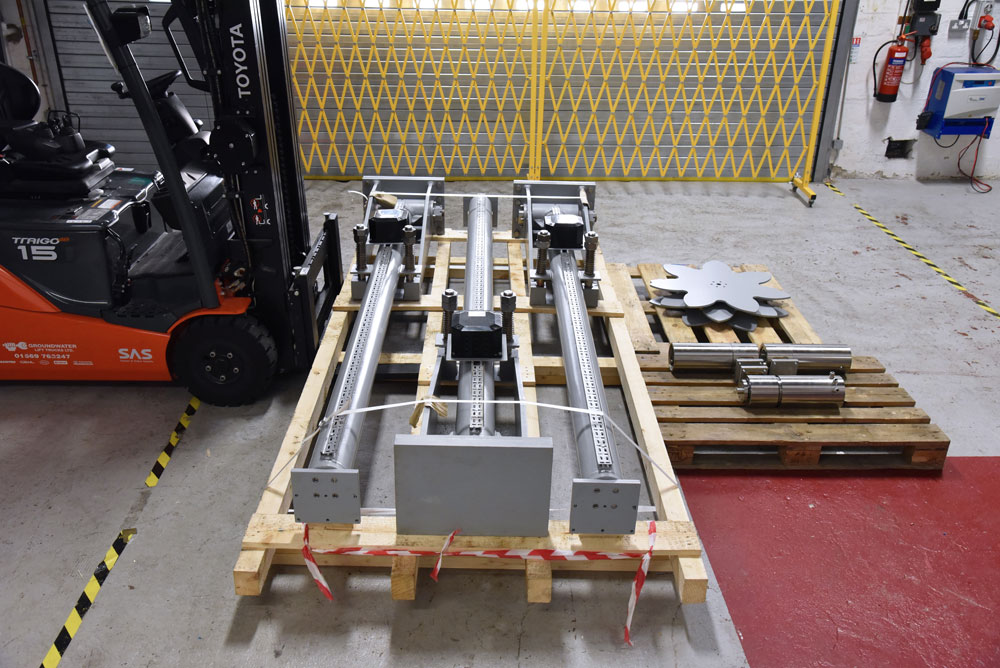 Monitor Systems manufactured the system on time and within budget, providing one complete RPD system for the jack-up. The system comprises one daisy-wheel sensor per leg chord, three per leg, nine in total for the jack-up rig. This allows the RPD system to control single chord jacking, speeds up deployment and recovery of the legs and eliminates the high risk of serious damage and safety implications to legs, jack-house equipment, rack chords and surrounding braces.
When installed, the Monitor Systems M1000 Rack Phase Differential monitoring system will provide the operator with an accurate electronic, mechanical system for measuring and recording the rack phase difference of all three legs of the jack-up rig. Monitoring of rack phase difference during jacking operations can give an early indication of possible leg over-stresses.
The retrofit M1000 RPD monitoring system provides an extremely fit for purpose, automated, real time management tool for safely and speedily lowering and positioning the legs of jack-up rigs in all types of seabed terrain. M1000 RPD also provides the operator with the corrective action to be taken to solve problems identified by the system and includes a fail-safe monitor that automatically shuts down the jack-up process if the operator does not respond fast enough to a warning signal.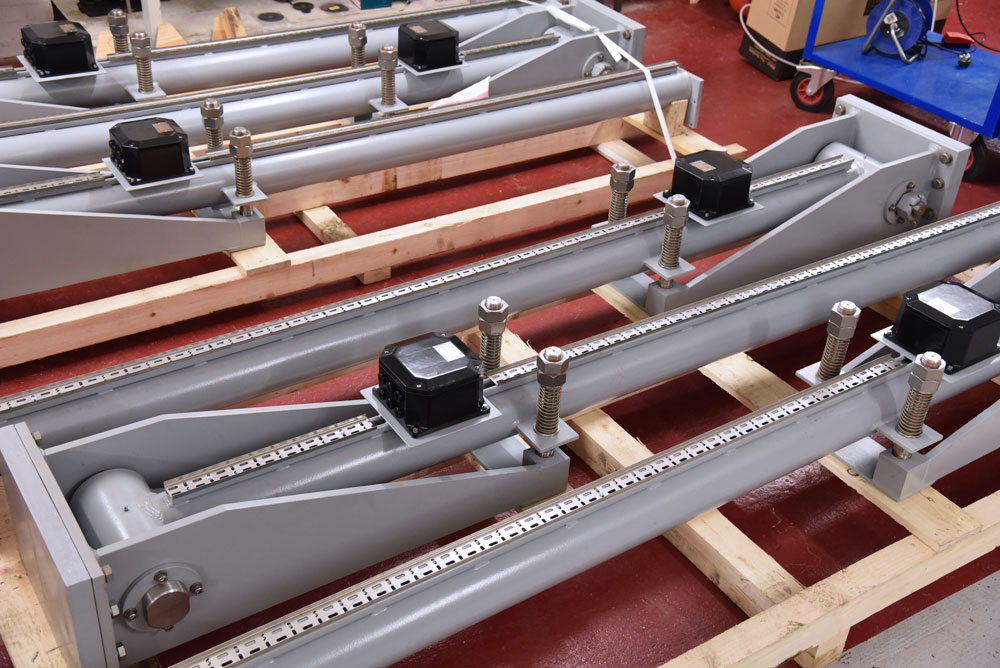 Display: The main user interface is via a 15" Industrial Panel PC running Windows XP Professional and WinCC Flexible Runtime Scada package. This interface will display all RPD information graphically and numerically as well as displaying all alarm information, historical trending data and maintenance procedures.
Our M1000 RPD system can be manufactured for any jack-up rig, and optionally installed and comisioned offshore. For a full overview on our system, please contact us for more information.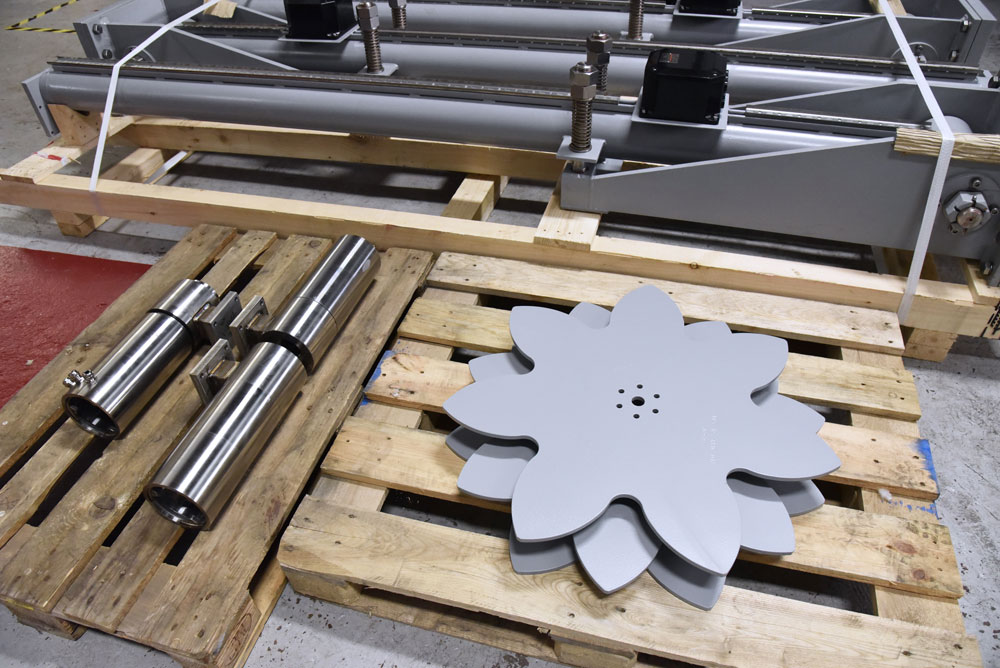 What are the M1000 RPD system benefits? ... click on our presentation video below.