Sedco 714 Semi-Submersible Rig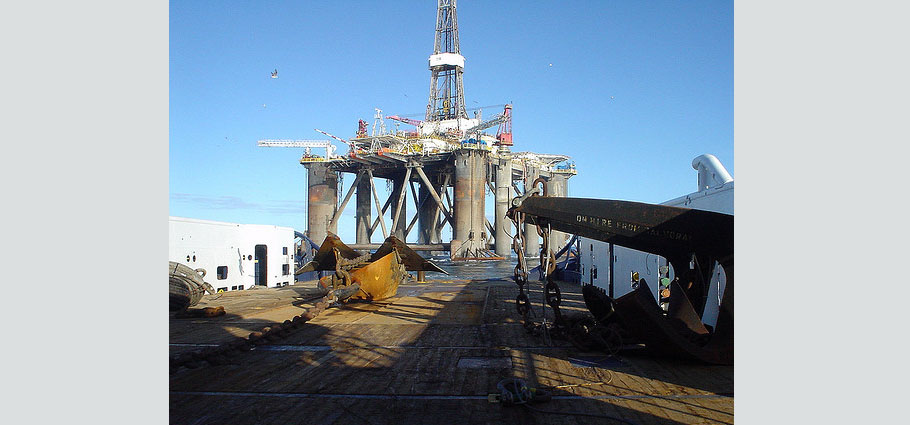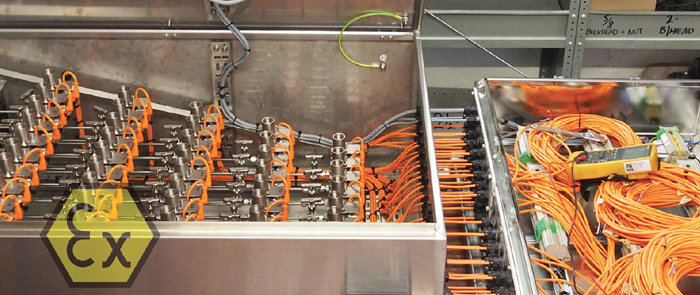 BOP Safety Critical System: design, manufacture, test and industry certification
---
BOP Control Panel Design and Manufacture

Monitor System's BOP Blow Out Preventer Control System provides clients with a highly reliable interface to well control, comprising a unique slim-line panel design developed using the very latest in leading-edge technology for operating in hazardous areas. The panel unit provides easy front access for maintenance purposes and is specifically designed to enable straightforward integration into old or new pneumatic / hydraulic interfaces. The BOP Control System is custom designed to suit all individual requirements.
The BOP Control System designed and installed for Transocean's 714 Semi-Submersible rig was developed to integrate with their existing onboard field equipment.

The system included a Driller's BOP control panel, a Tool Pusher's mini control panel and an Interface Panel to the Koomy Unit. In addition, there were Control Stations fitted to the aft and forward lifeboat muster points. All control and alarm signals were also integrated to the rig's Data Management System.