Sedneth 701 Semi-Submersible Rig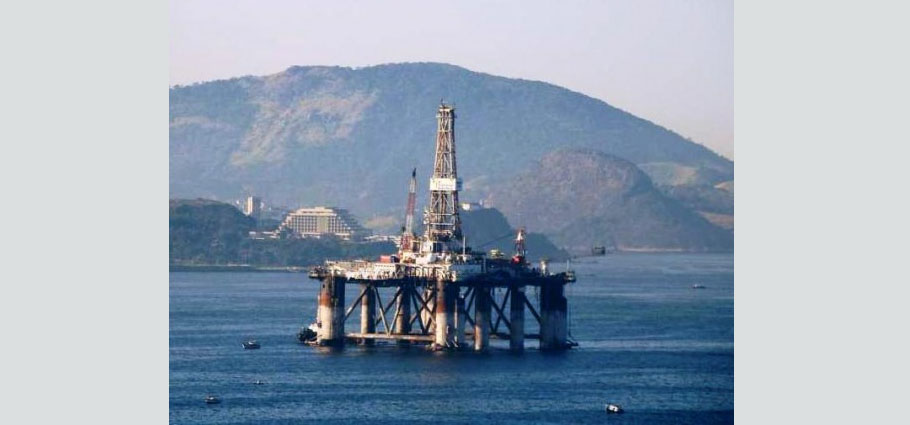 Ballast Control System Upgrade / Nigeria
---
Ballast Control and Tank Gauging
Monitor System's Ballast Control and Tank Gauging System enables marine vessel operators to use reliable informative data to critically and safely manage the ballast and trim of a vessel according to operational needs, deck loading and sea conditions.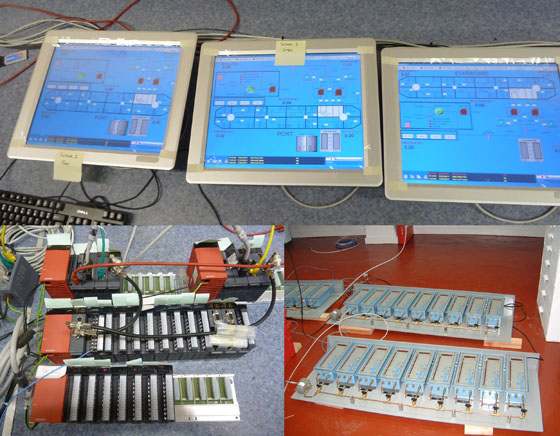 Ballast control functions are presented graphically to the operator providing an easy interface between operator and equipment. Tank levels are shown both graphically and numerically, whilst audio-visual alarms are displayed in an alarm banner shown on selected screens and a separate alarm page. The system can be supplied in its entirety or installed to utilise client's existing valves, actuators and tank sensing installations.
Several years ago the 701 Ballast Control System was changed from an existing mimic panel layout to quantity two Industrial computers controlling the Ballast Control System. In order to enhance the Ballast Control hardware visualisation along with redundancy capability we were requested to make addtional upgrades by way of hardware and additional HMI touchscreens.
The four Industrial Computers were configured as a redundant system meaning that if any computer failed it would not affect nor limit the operation of the other computers.